Design office
Realization of study & DAO services
Feasibility of your project
Our design office takes into account all the technical details for the realization of your project in order to meet your needs and guarantee it the best feasibility (CCTP analysis, feasibility study).
Our technicians advise you on the best possible realization and adapt to your constraints to make your paintings a unique product. It is a team dedicated entirely to the realization of your project for 20 years, it intervenes from the definition of the technical files to the interface with the production workshops
Tailor-made products
Each product is unique with an identical method which allows tailor-made solutions while adapting to standards. Whether in our workshops in the North, in the Paris region or in the west of France, all our achievements are designed in the same way and give your projects better execution. Studies, mechanical electrotechnical designs and search for solutions are carried out by our qualified and confirmed team.
At the cutting edge of technology
The integration of new technologies is also an important factor in the development of our design office, it works closely with its suppliers and is at the forefront of what is offered, its technological watch is constant.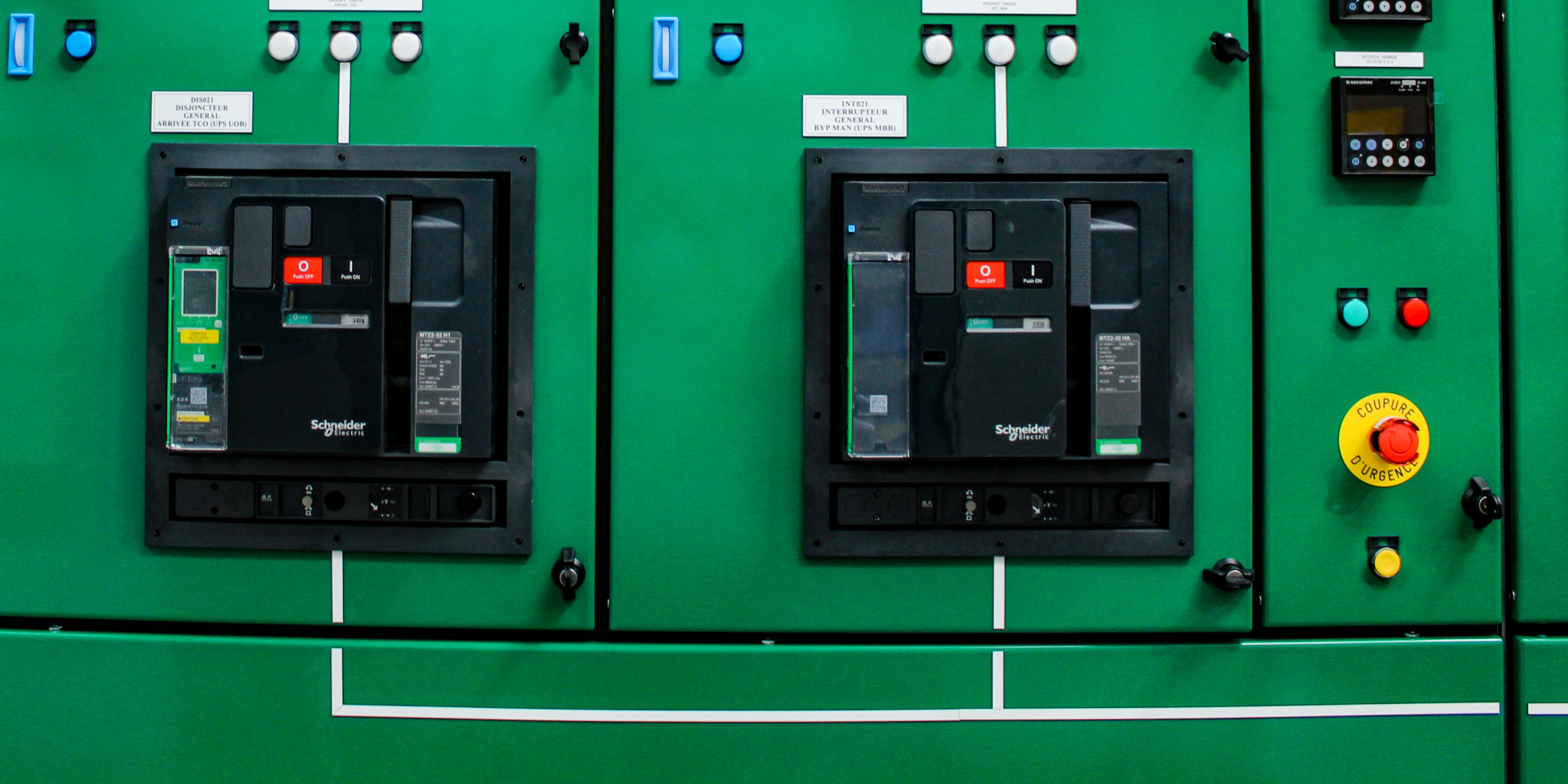 Study projects
Plan of bars of a 2000kva TGBT for the food industry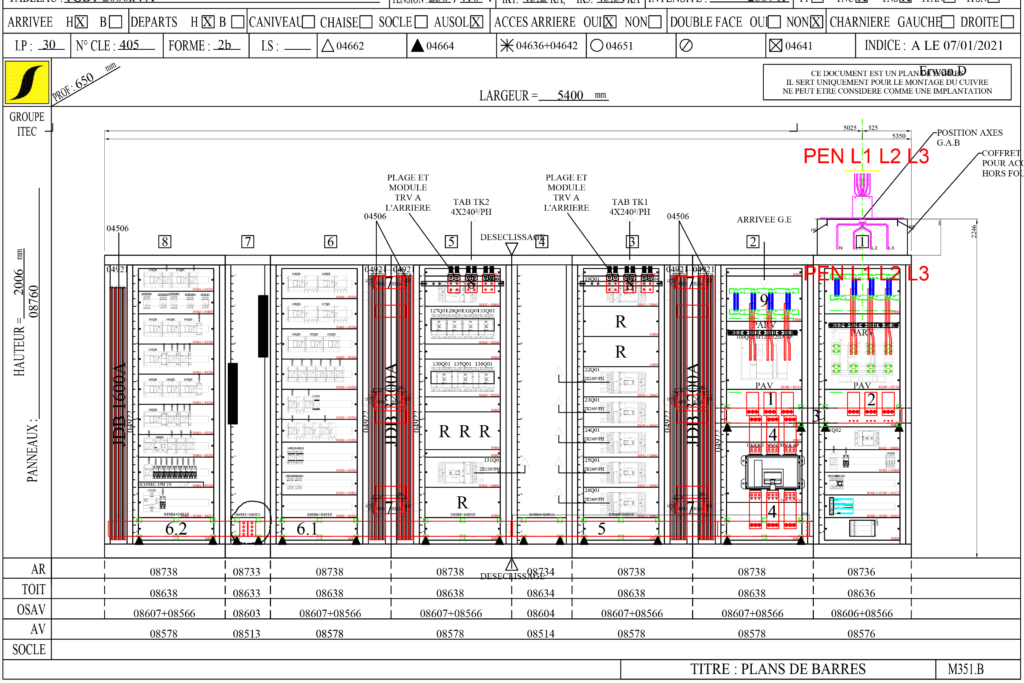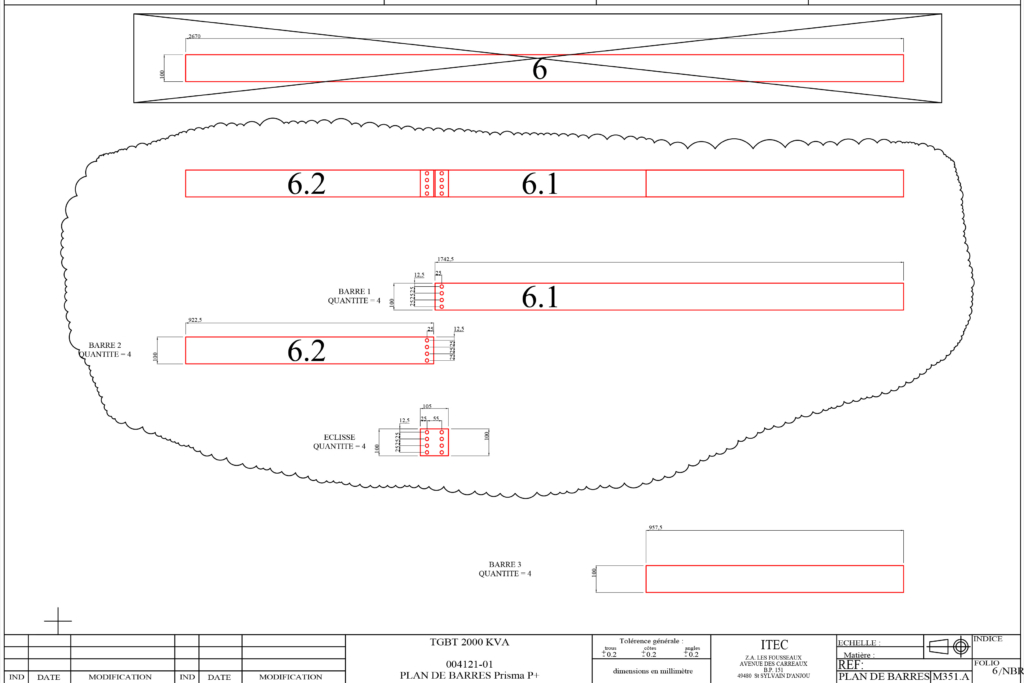 Details of a bar plan
Bar plan supplying a textile industrial building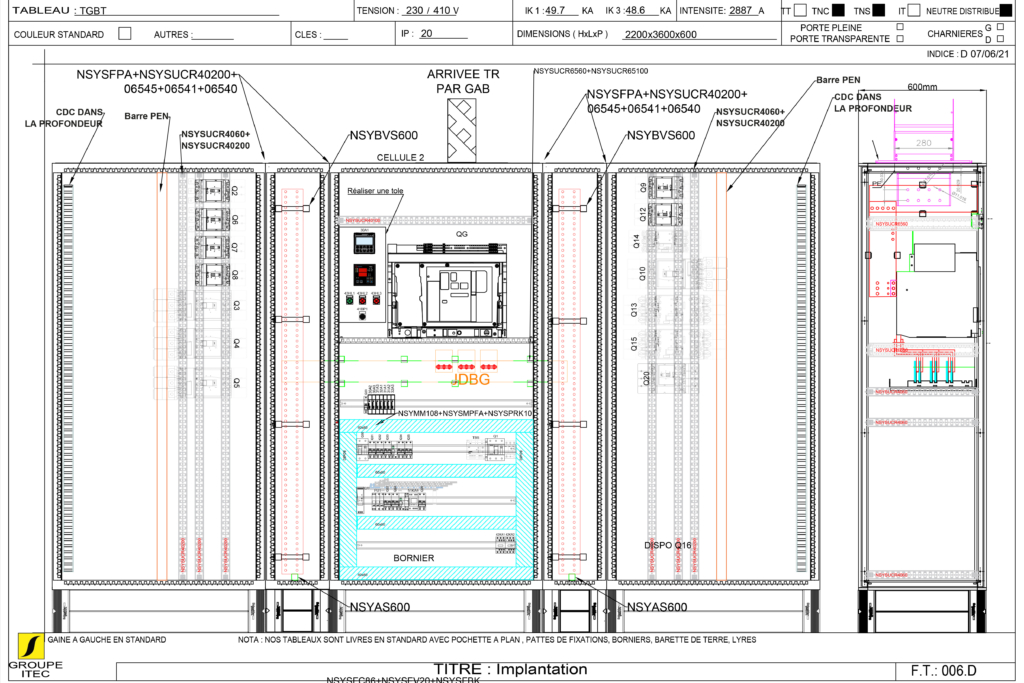 Bar plan produced by our design office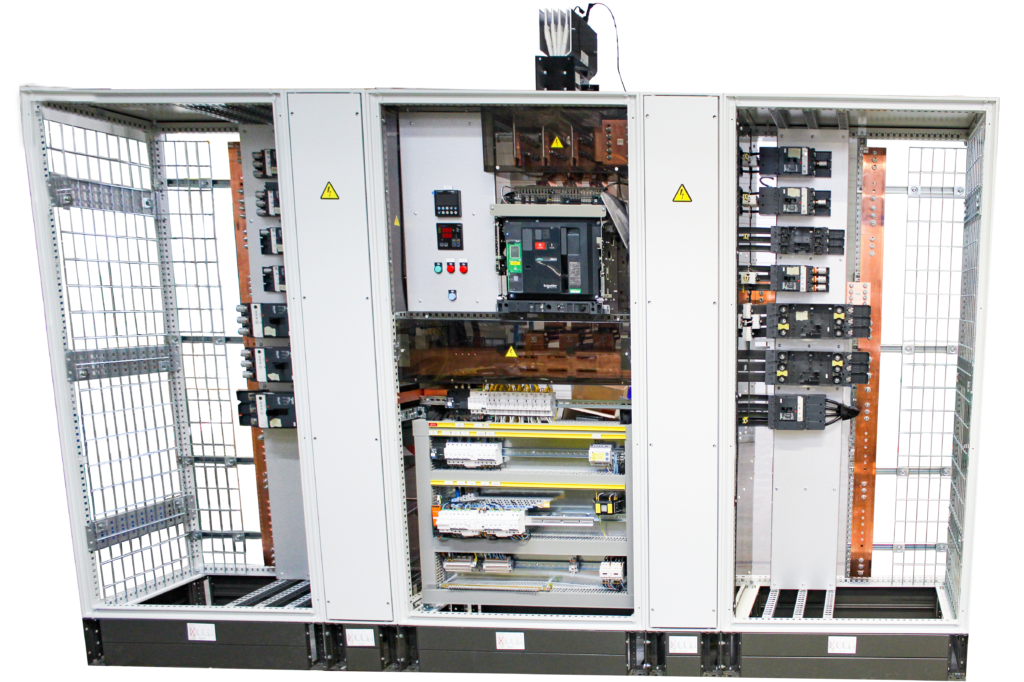 Realization of the 3200A board from the plan of our design office
Electrical diagram of a "Low Quality" TGBT for the electrical distribution of a Data Center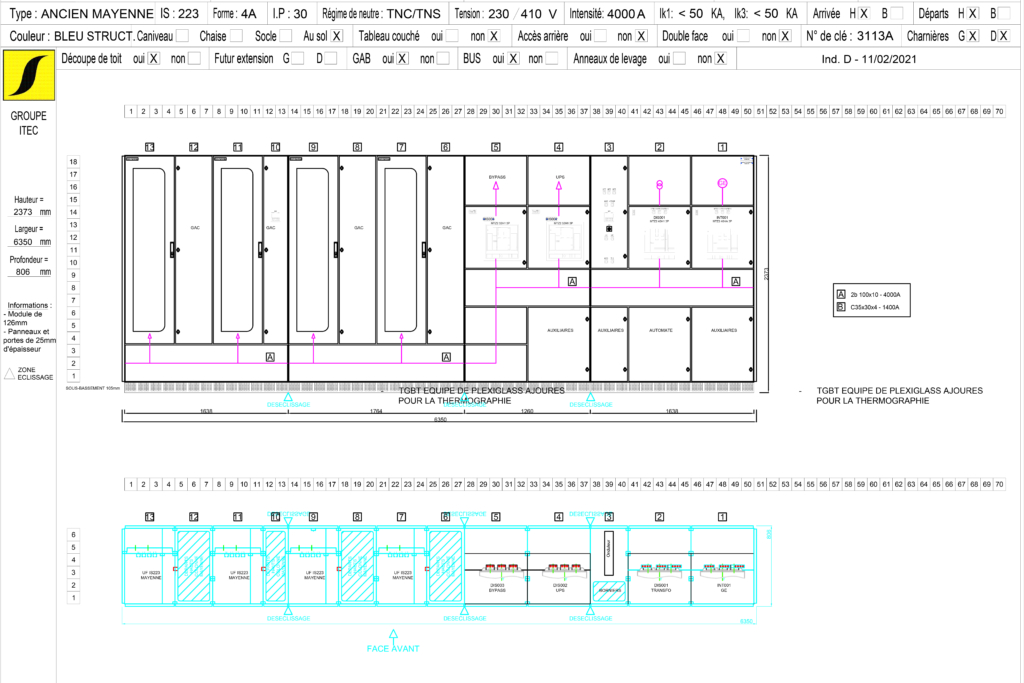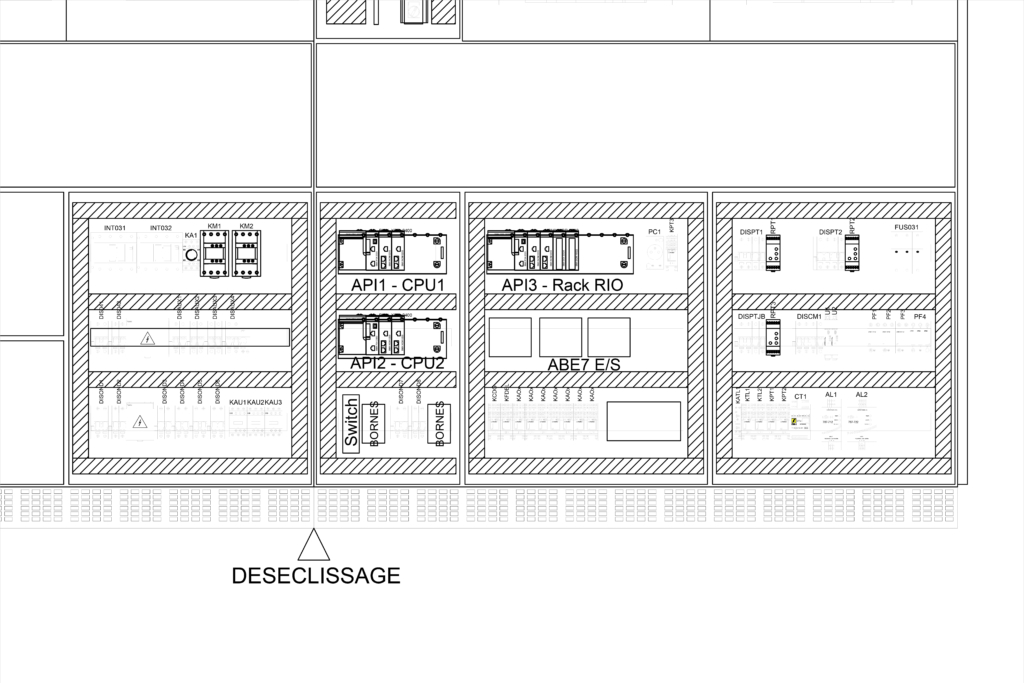 Integration plan for the front panel with closed doors of the BQ TGBT
Detailed integration plan (zoom) of TGBT BQ auxiliaries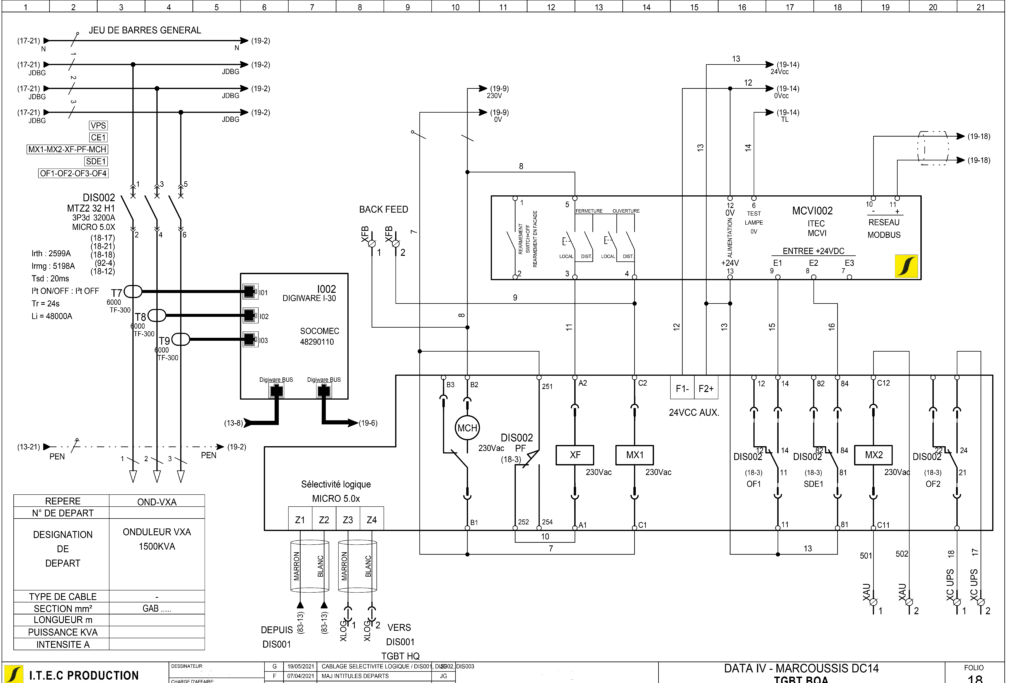 Wiring diagram (power, remote control and measurement) of a 3200A circuit breaker supplying a 1500KA inverter from the TGBT BQ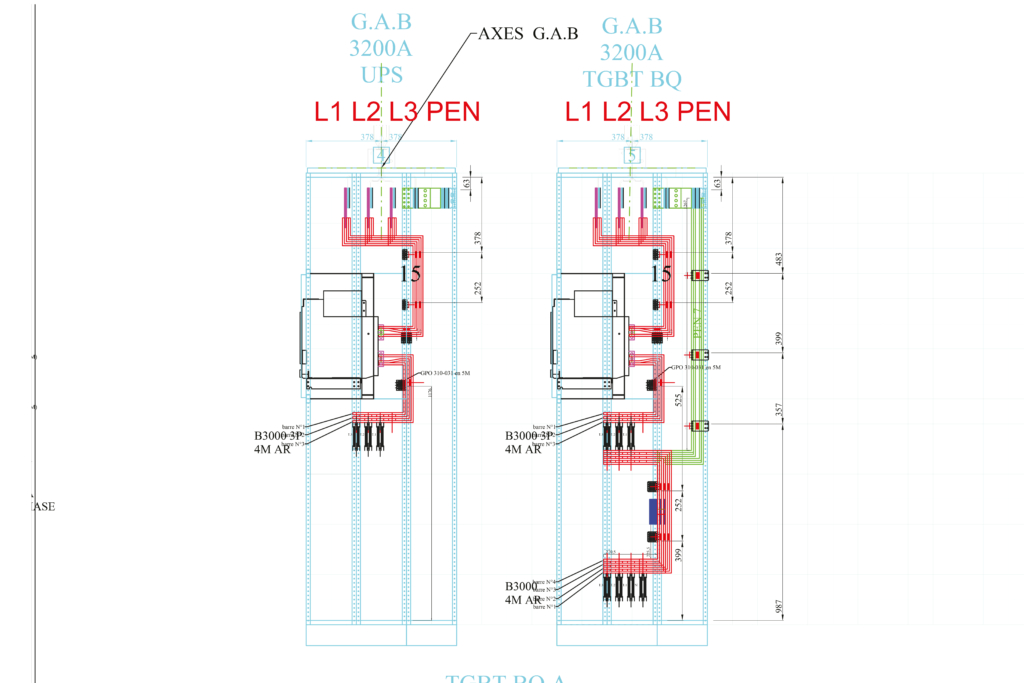 BQ TGBT copper busbar plan (front face)
Plan de barres (cuivre) du TGBT BQ, face avant
Work zones
ITEC DESIGN OFFICE
Verrières en Anjou
3 rue du Déry, ZA Les Fousseaux
49480 Verrières en Anjou
« Industrial breakthroughs for the success of our customers »