Join us
The ITEC group, a company committed to developing the skills of its employees
Valuation of employees
Itec is driven by a culture of know-how, founded on the principles of strong cohesion between teams. At Itec, employee engagement is the guarantee of making a difference in a highly competitive market. We rely on our agility, our innovation and our collective performance in order to ensure the satisfaction of all our customers. Each employee is encouraged to make their contribution. Everyone is a development actor and can see their ideas come true.
A group on a human scale
The company has grown by alternating external growth with the integration of new entities across the country, and internal growth with the spin-off of key areas of expertise. Joining Itec means joining a constantly evolving company that has succeeded in combining strategic development thinking and common sense. A sustainable and coherent group in which each subsidiary is organized according to the same model, which allows us hierarchical flexibility and better agility in decision-making and project development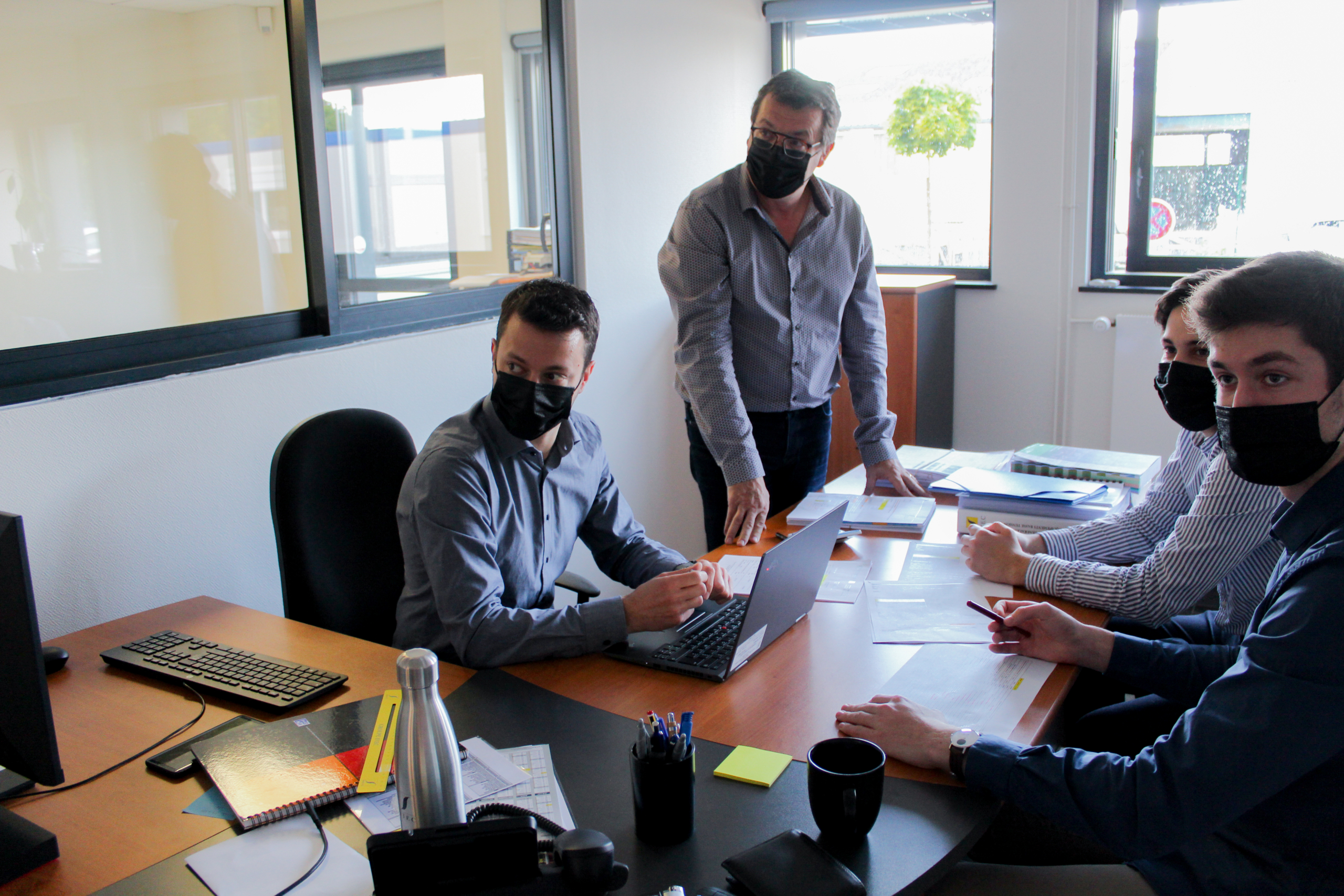 Qualifying and varied professions
National player recognized for its know-how in consulting, study, design, integration and manufacture of electrical cabinets and panels for more than 25 years, the ITEC Group offers you sustainable employment opportunities and diversified in several areas of expertise ranging from BEP to bac +5: Intervention technicians, assemblers-cabling, business manager, design office technician, supply assistant, workshop manager, test technicians … It's the mix of our employees, their differences, their complementarities and their experiences which are the richness of our company.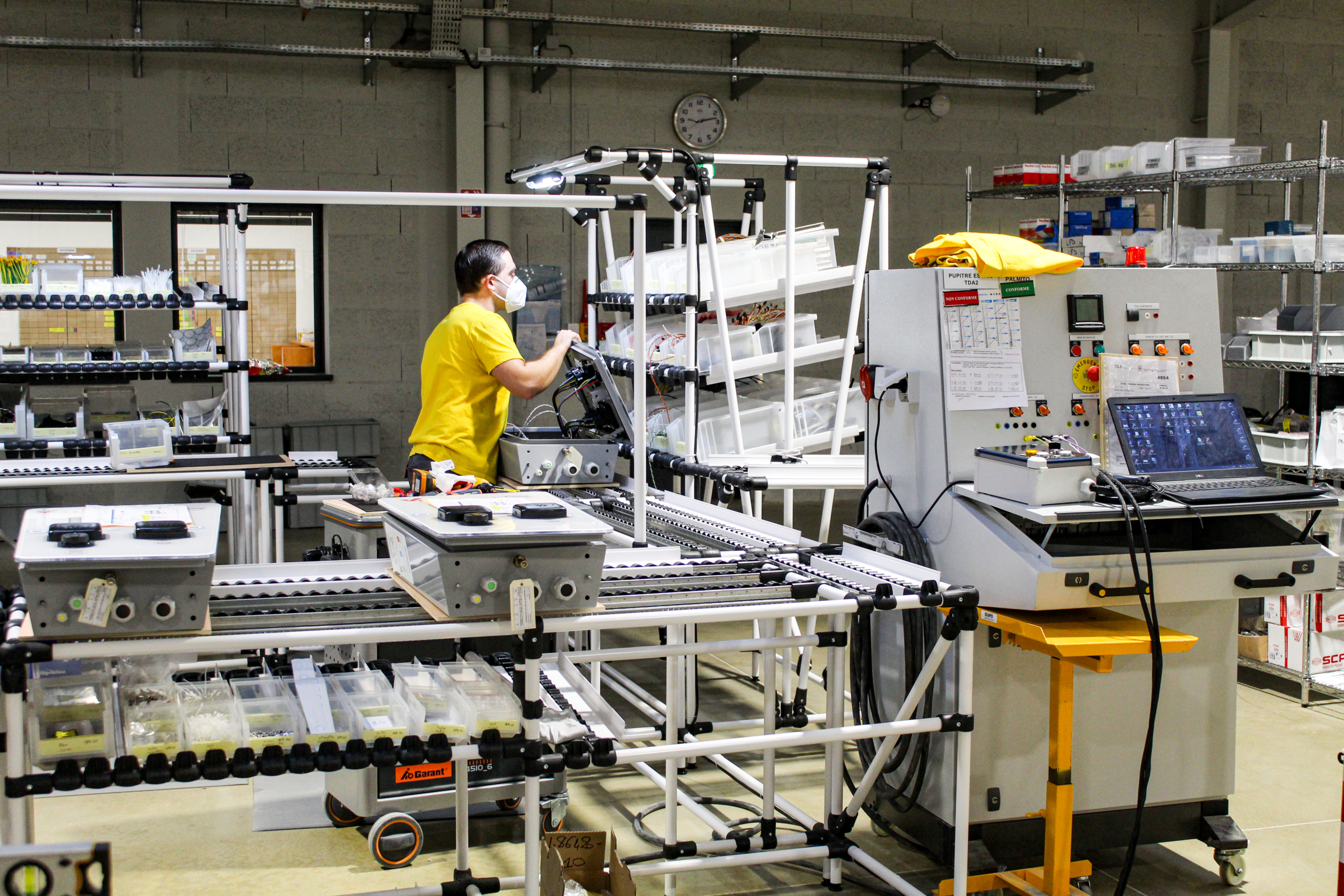 Discover our job offers and join our teams.
Development prospects : more than a concept of opportunities
At Itec we pay particular attention to the professional development of our employees. We strive to offer stimulating development prospects according to the aspirations and aptitudes of each individual.
Skill development
Learning

We are involved in professional support through learning.

Training courses

We build training courses adapted to each position.

Internal mobility

Mobility is encouraged and the diversity of the company's professions offers career and development prospects.

Support in increasing the skills of its employees

Raising the skills of our employees is at the heart of our concerns and our commitment.
8 %
Increase in the number of apprentices in 5 years
32 %
Increase in the number of employees in 5 years
10 %
Hiring of apprentices
100 %
Hiring on a permanent contract
A sustainable and innovative company
Joining Itec means joining a company on a human scale that has continued to grow since its creation, since the group now has 21 subsidiaries and 370 employees throughout.
ITEC has built its development on an eco-responsible, local and common sense approach since its inception. In the electrical panel markets, technology is constantly evolving; this is why ITEC never stops inventing and innovating, and has set up an R&D function. Working for ITEC is an opportunity to participate in this innovation process.
« Industrial breakthroughs for the success of our customers »