Our environmentally responsible approach
From the beginning, ITEC has been committed to articulating its strategy and activities around sustainable development with the aim of reducing its impact on the environment and its carbon stamp as much as possible.
Designed, developed and produced in France
The design and realization of switchboards are French, and performed in the different subsidiaries based on the national territory.
With a national distribution network and a precise choice of electrical equipment suppliers, the ITEC Group offers its Clients the strictest guarantees in terms of origin and quality of fabrication.
Very attentive to its environmental stamp, we continually study the best solutions for design, development, manufacturing and recycling.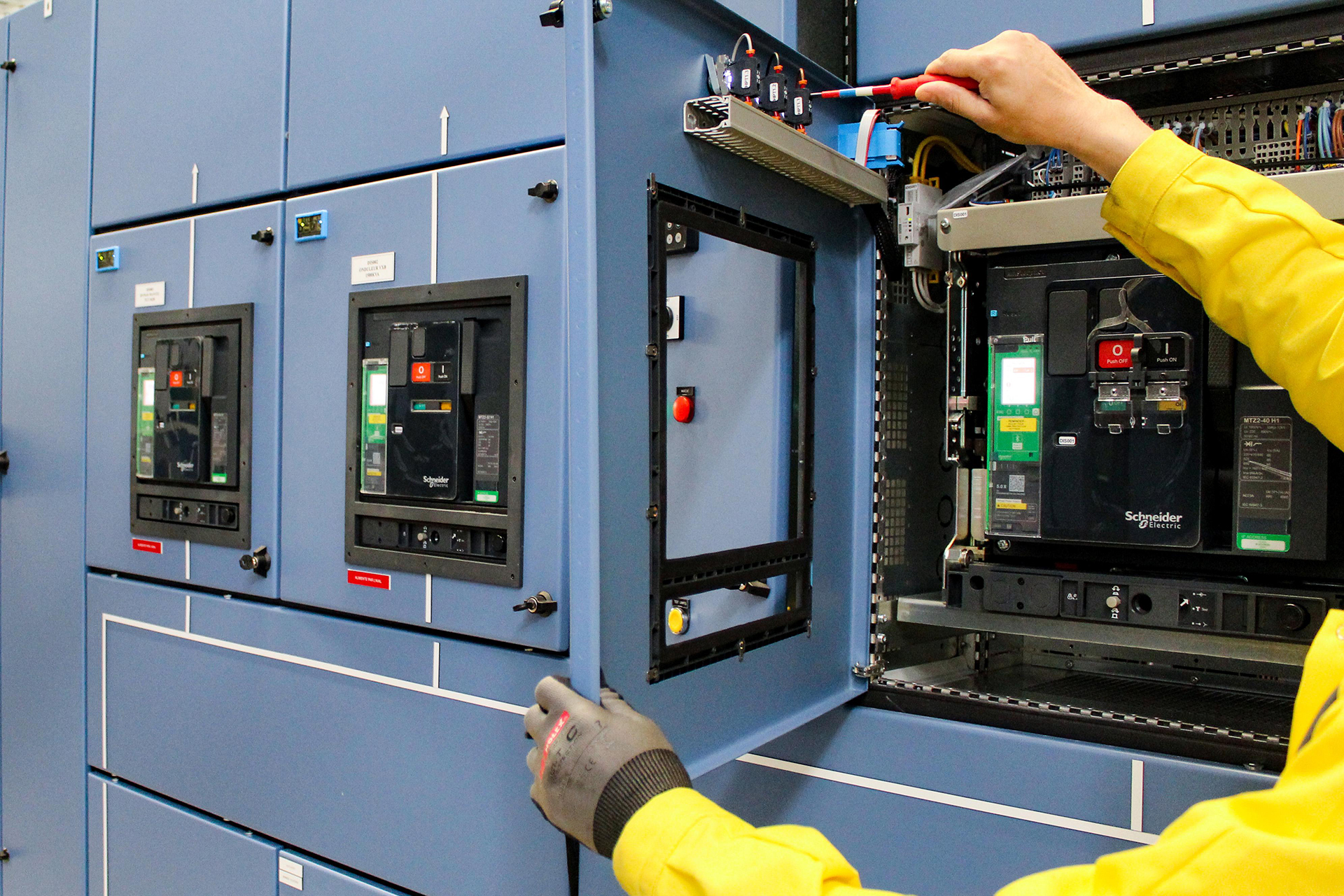 A sustainable company
Rational andoptimised supply cycles, minimising carbon impact
Well-thought developments to optimize current and future energies.
Conditioning calculated as tightly as possible according to our needs.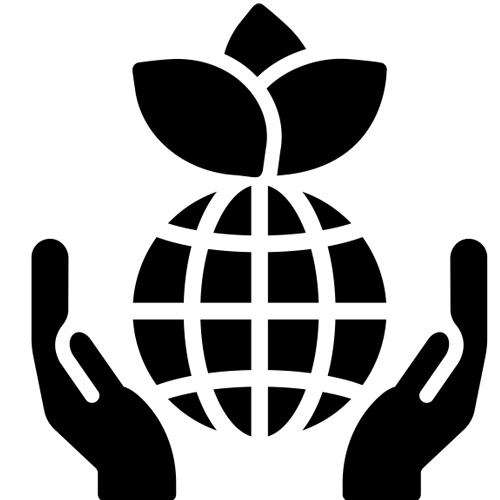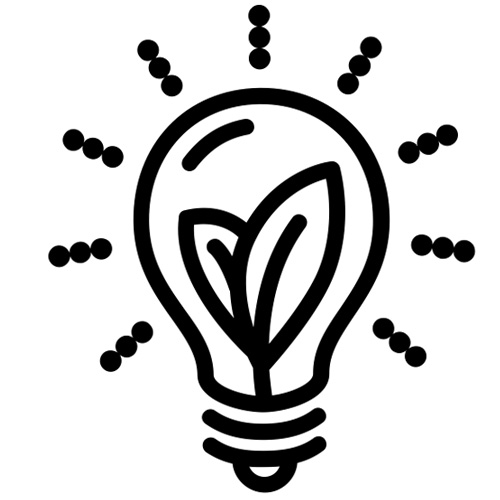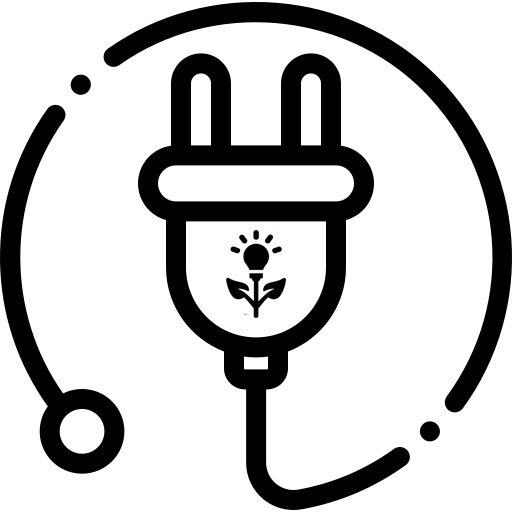 "Our national presence allows us to design, develop and product our switchboards as close as possible to our customers, making us part of an eco-responsible approach based on proximity and common sense since the beginning" Gilles Fradin, President of the ITEC group, who has made the group part of an environmental and fair approach."

Gilles Fradin, President of ITEC Group, which is committed to an environmental and fair trade approach.
Work zones
ITEC HOLDING
Verrières en Anjou
3 rue du Déry, ZA Les Fousseaux
49480 Verrières en Anjou
Our products & solutions
Each product is a unique piece, designed to meet your needs as efficiently as possible.
"Industrial advances for the success of our customers."