ITEC terminal
Protective conductors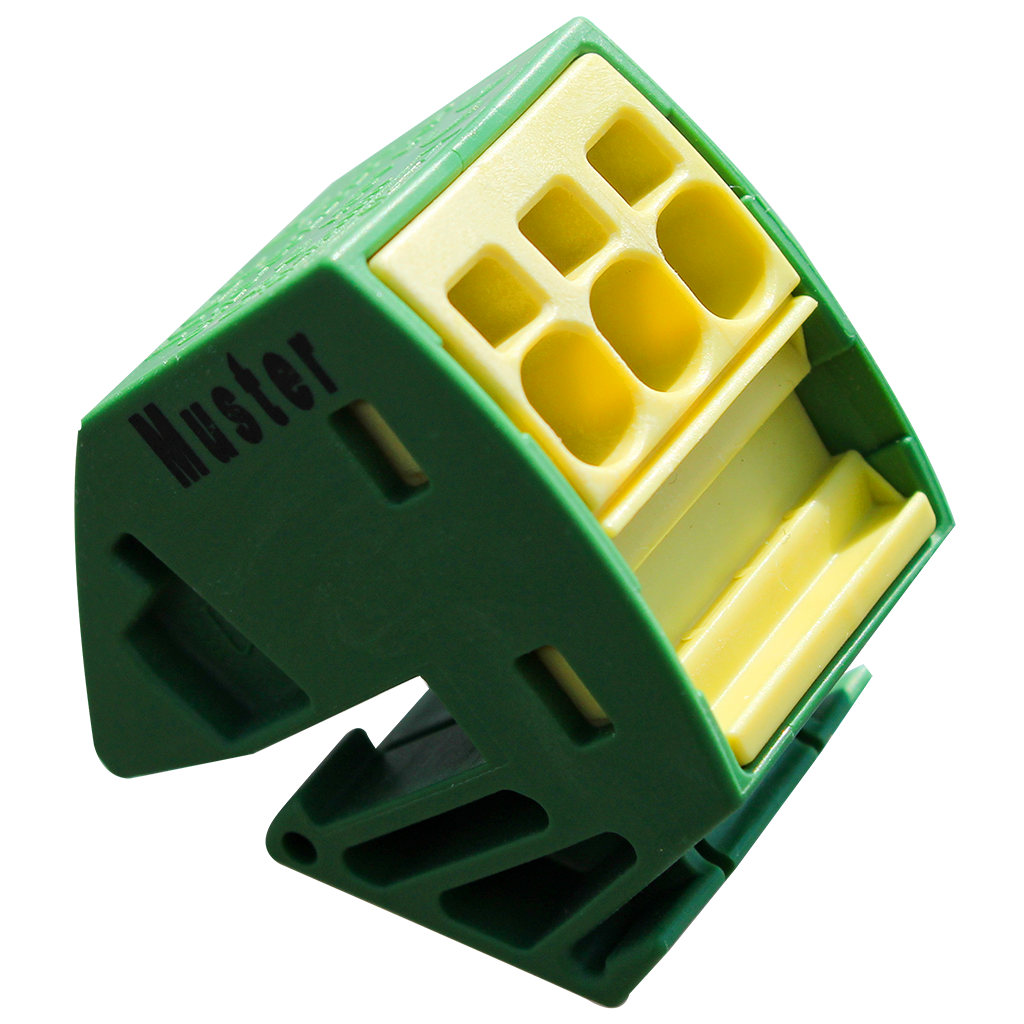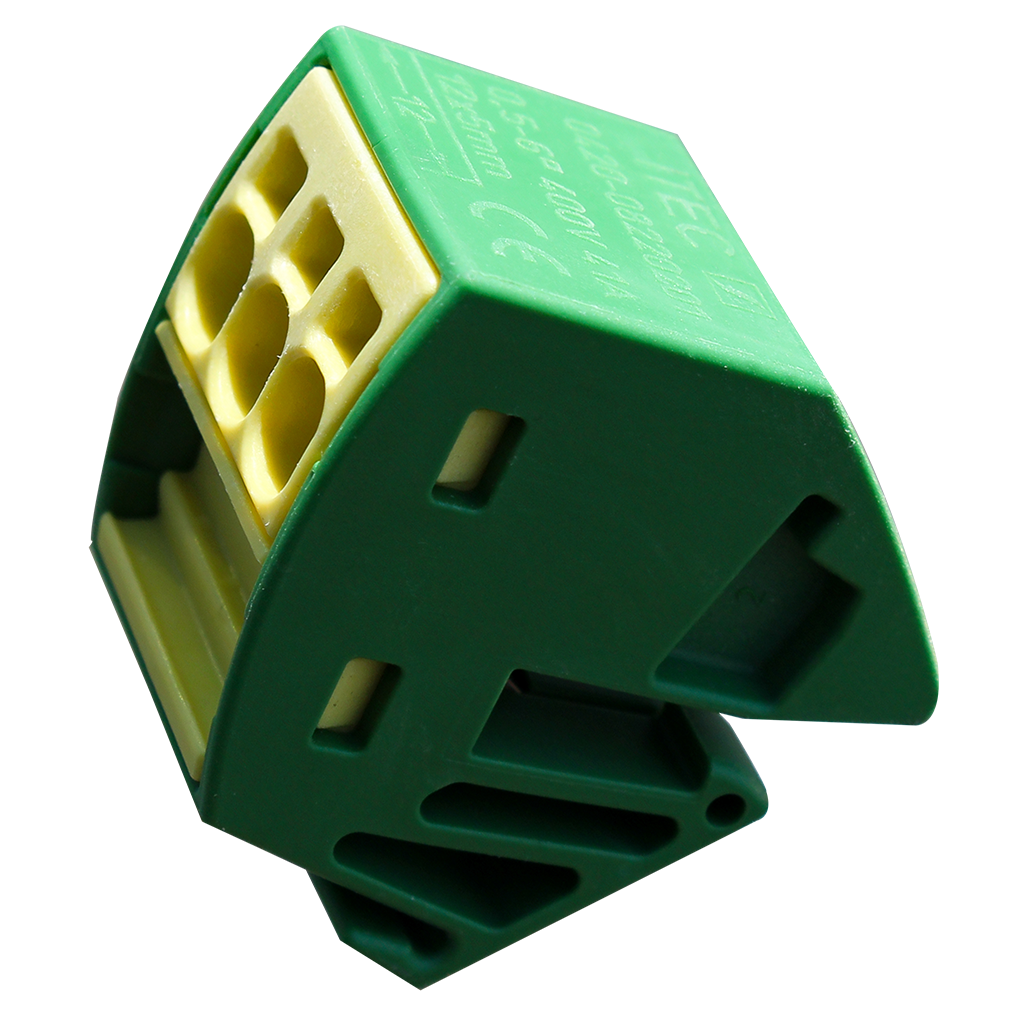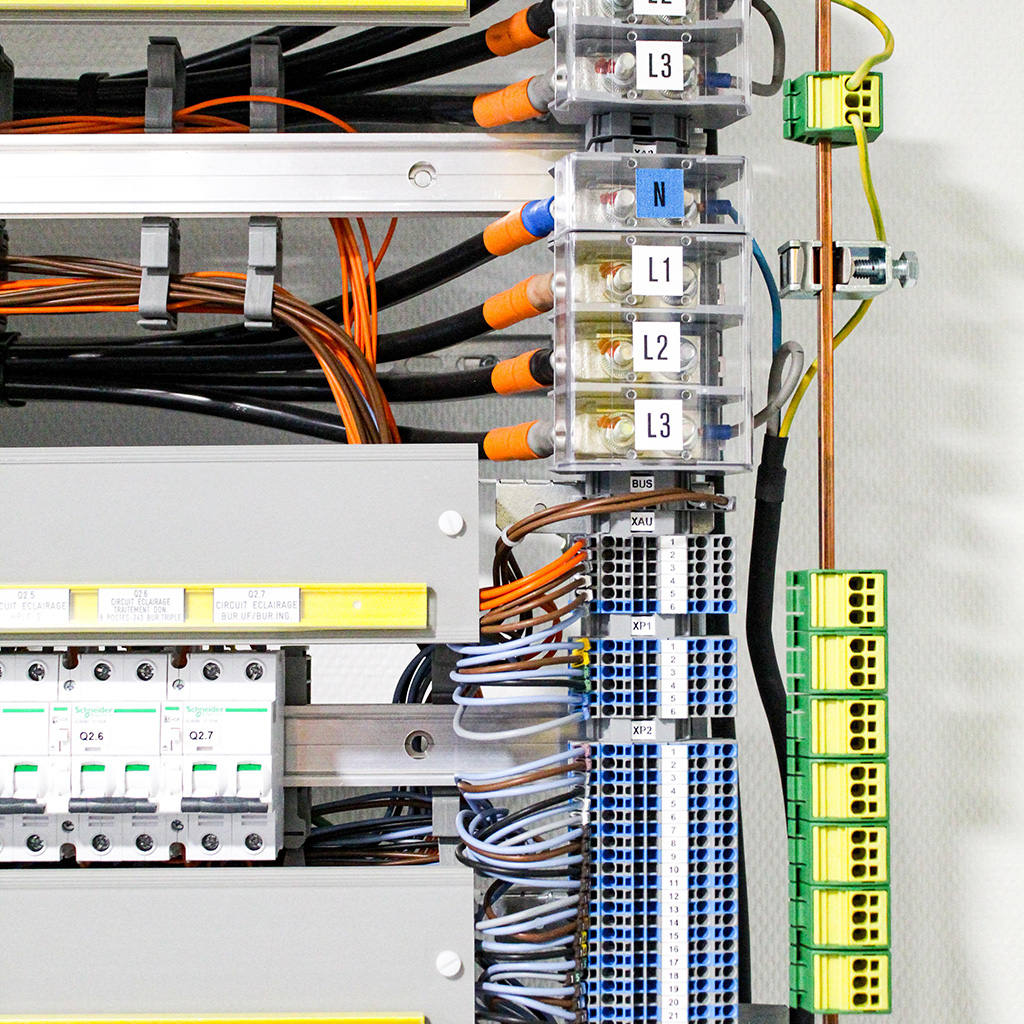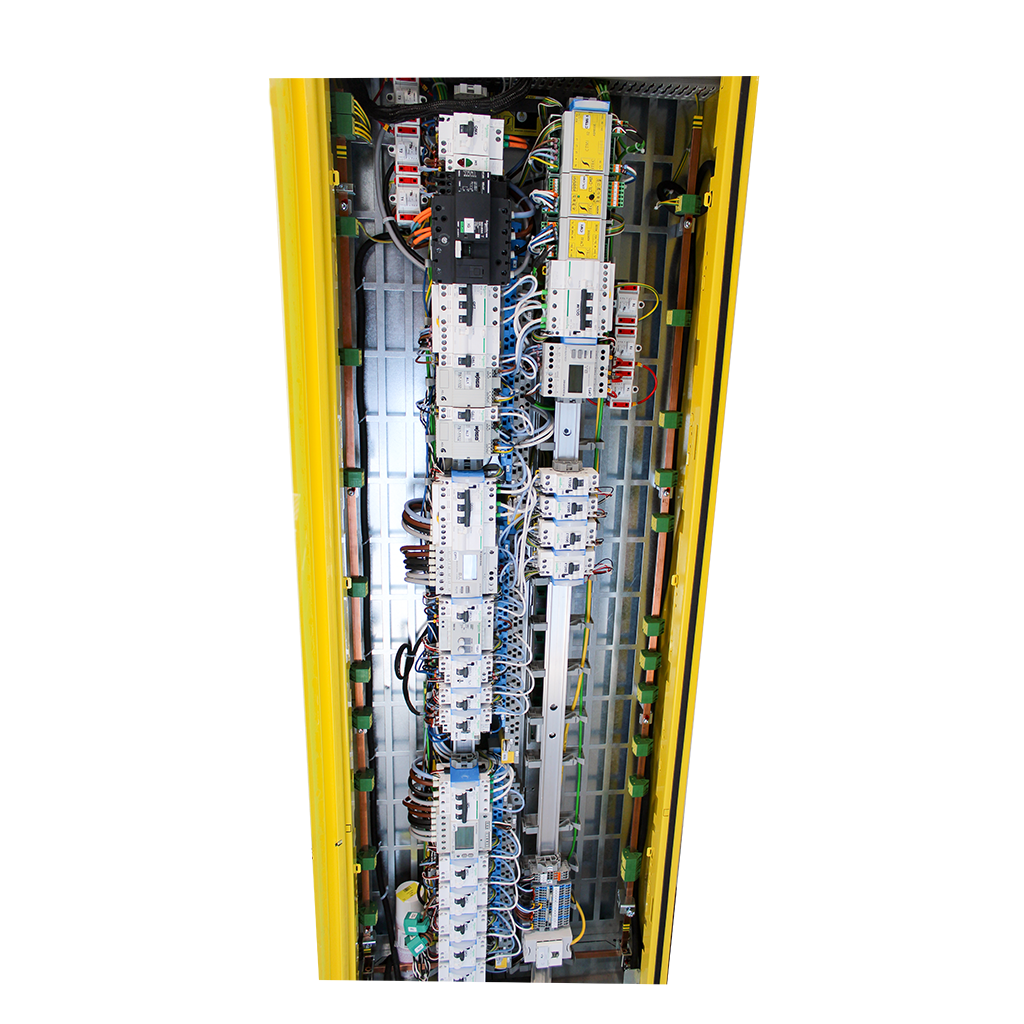 This terminal allows the simplification of the connection of the PE conductors and therefore a real saving of time. Insertion is done directly from the front via a spring connection. We guarantee tightening compliance. In addition, the addition of terminals is easily done without tools.
Customization of tagging by connection point
Double green-yellow coloring
Nominal voltage: 400 V
Degrees of protection IP20
Nominal current: 41 A
Clips onto a 12×5 mm bare or tinned copper bar
ITEC Products
Our product & solutions
Each product is a unique piece, designed to respond as effectively as possible to the specific and evolving needs of our client.
« Industrial breakthroughs for the success of our customers »