Quality
The Itec group controls aspects related to quality, occupational risks and the environment in all our subsidiaries.
ITEC is committed to quality with its customers
The Itec group controls aspects related to quality, occupational risks and the environment in all our subsidiaries. Our job, integrating solutions for switchboards and electrical cabinets is framed by many standards, which is why our quality policy is at the heart of our strategy and concerns all of our productions.
We provide you with a service dedicated solely to quality, whether in terms of customer satisfaction, products and choice of suppliers.
Manufacturing control and self-control
Procedures describe the organization of the company, and each step, from the offer to post-delivery follow-up is clearly defined by task and by position.
A library made up of technical data sheets and product catalogs is distributed to the entire group. All production documents include a contract review which specifies all the commitments to be respected.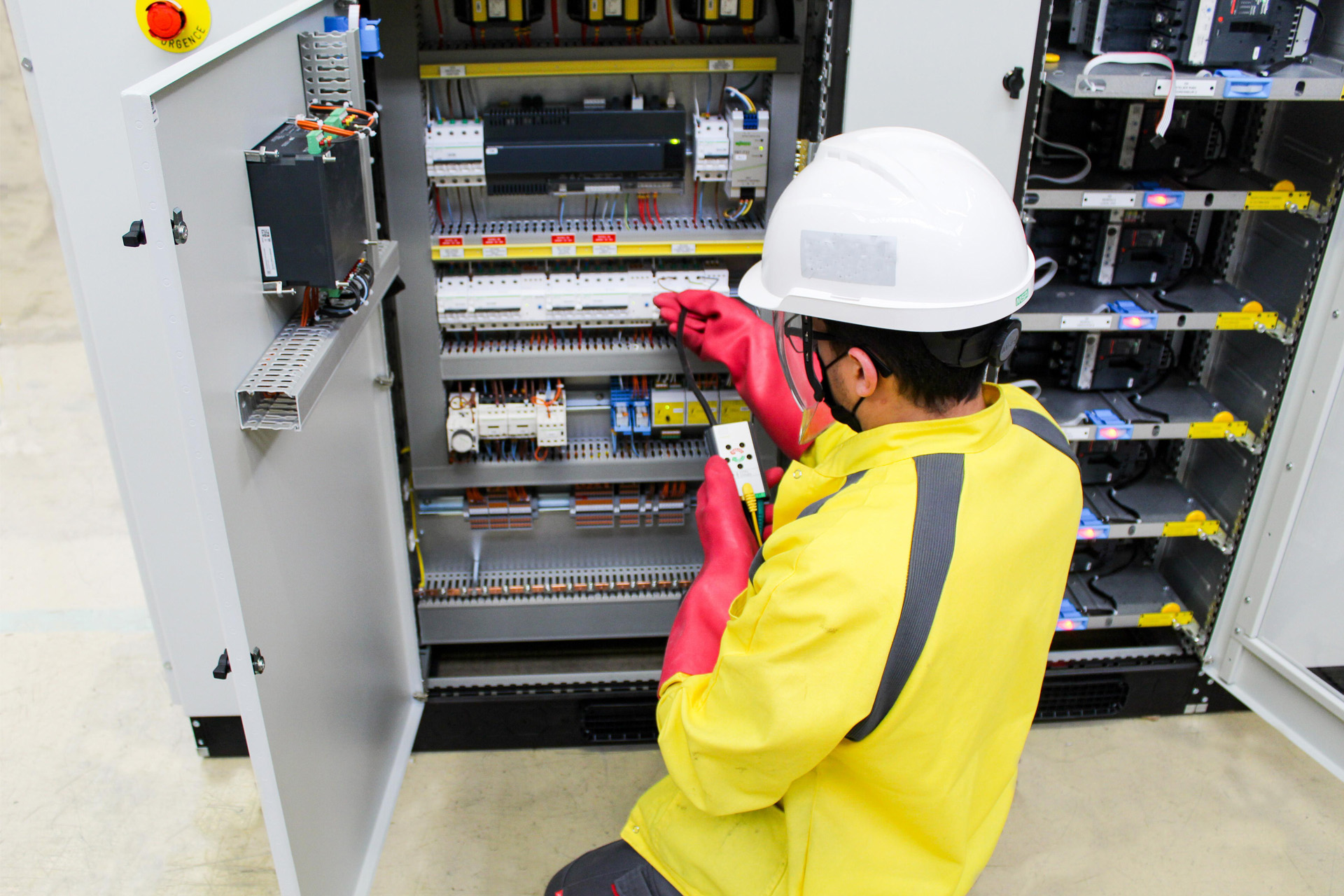 Calibration
Whenever the quality controller deems it necessary or a doubt arises, all our testing, tightening or crimping devices are subjected to a calibration procedure, listed, monitored and updated in each of our subsidiaries.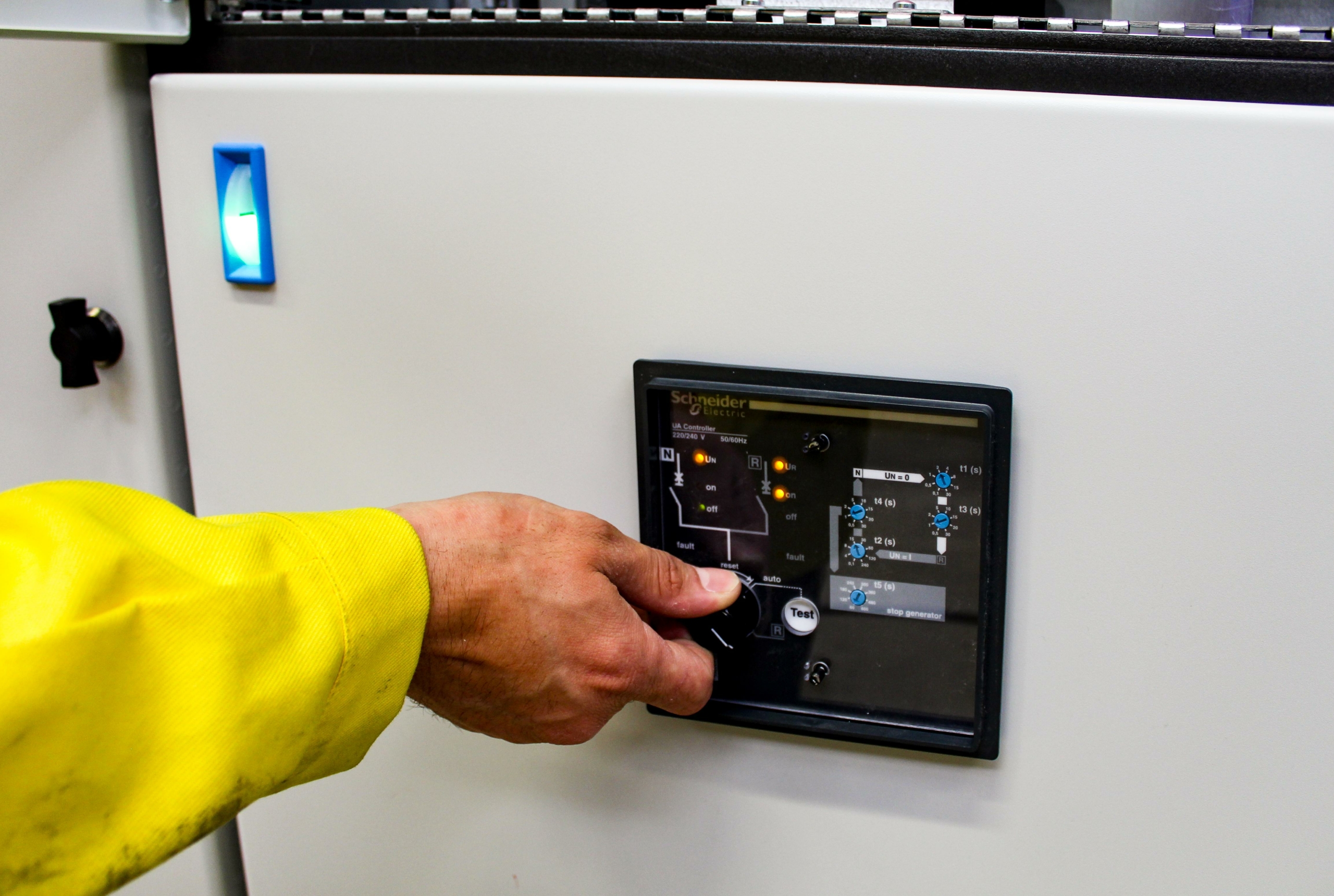 Test and non-compliance sheets
Test sheets are established for each product and each product is checked individually and not by sampling. Based on various criteria, acceptance of deliveries is subject to validation of these tests. All the tests comply with the requirements of the IEC standard: NF-EN 61439-1. A non-conformity detection is carried out in addition to the quality controls. Non-compliance sheets are identified and listed. Hardware detected as faulty is isolated upstream and the cause of this condition can be identified. The preventive vigilance carried out makes it possible not to let a problem set in.
Identification labels
The purpose of the labels is to make it possible to find, at any time, the manufacturing and control documents of a product = ID, serial number, date of manufacture, test certificates, initials of quality controllers, insulation tests and dielectric tests. This traceability allows better reactivity in the identification of an incident.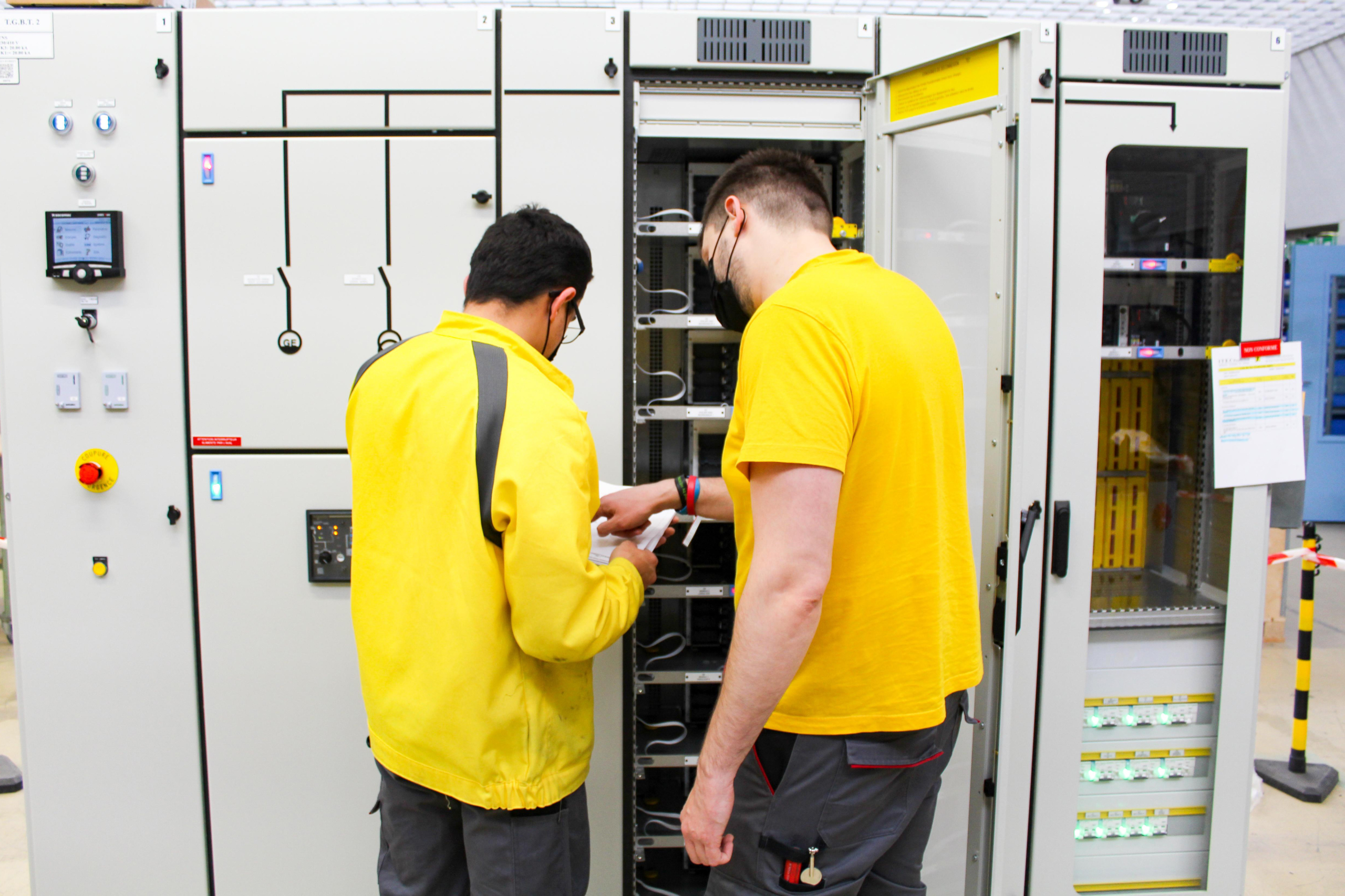 Service and follow-up of intervention
We take care of all intervention post-production assistance operations. The quality manager, through performance indicators and internal audits, identifies and eliminates all malfunctions. All the provisions are reviewed at regular intervals allowing the evaluation of our subsidiaries, in order to help them improve. Full support is also provided, with expert technical visits to ensure your satisfaction.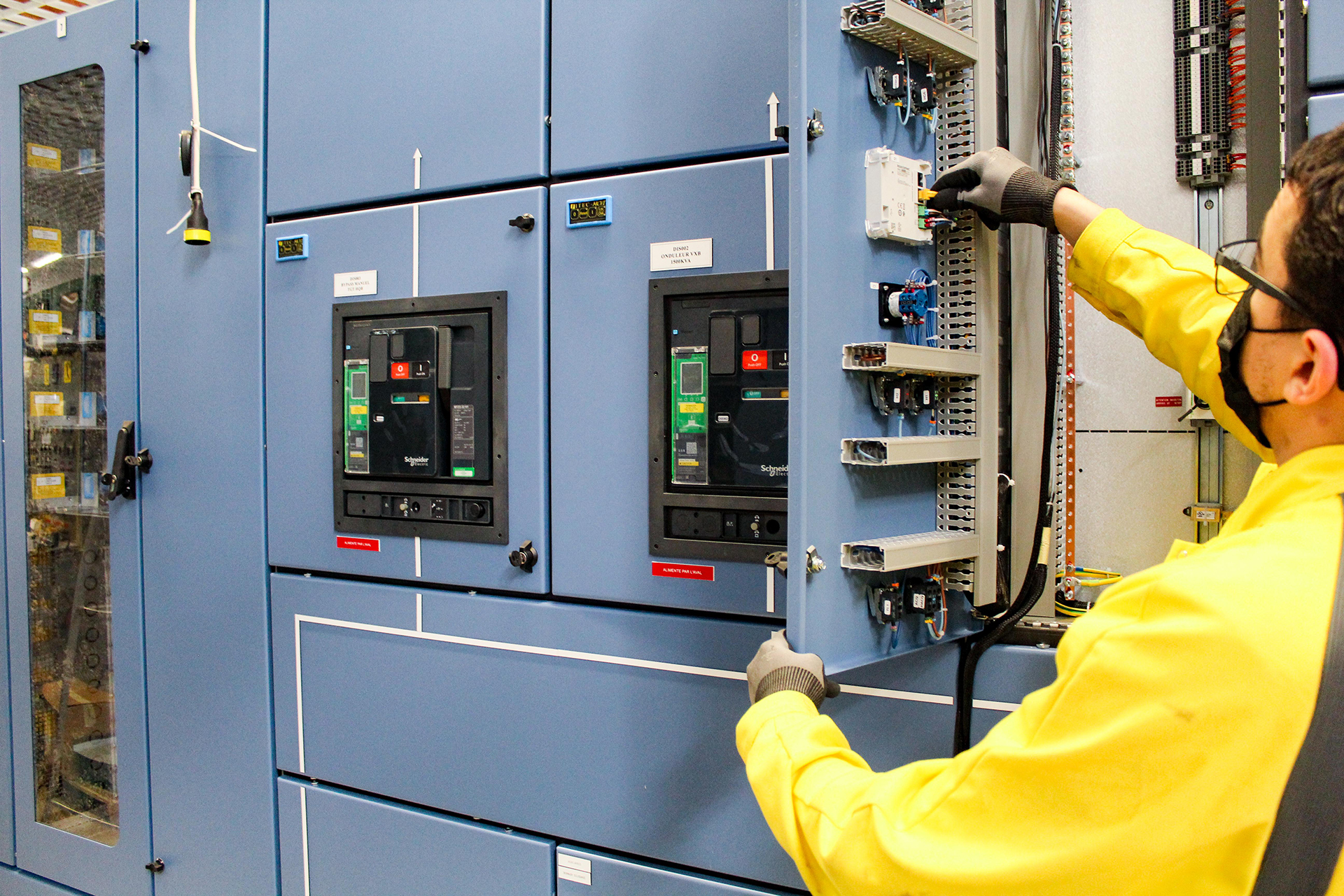 ETIC ERP
We have our own ERP system, a specific, scalable IT management system developed in-house by our IT department, according to our needs and adjustments.
The implementation of corrective action processing from our software enables us to anticipate, identify and resolve problems.
All business file management is computerized, locked, secured and backed up on our own infrastructure, in total digital sovereignty, so that we can control our entire technological chain.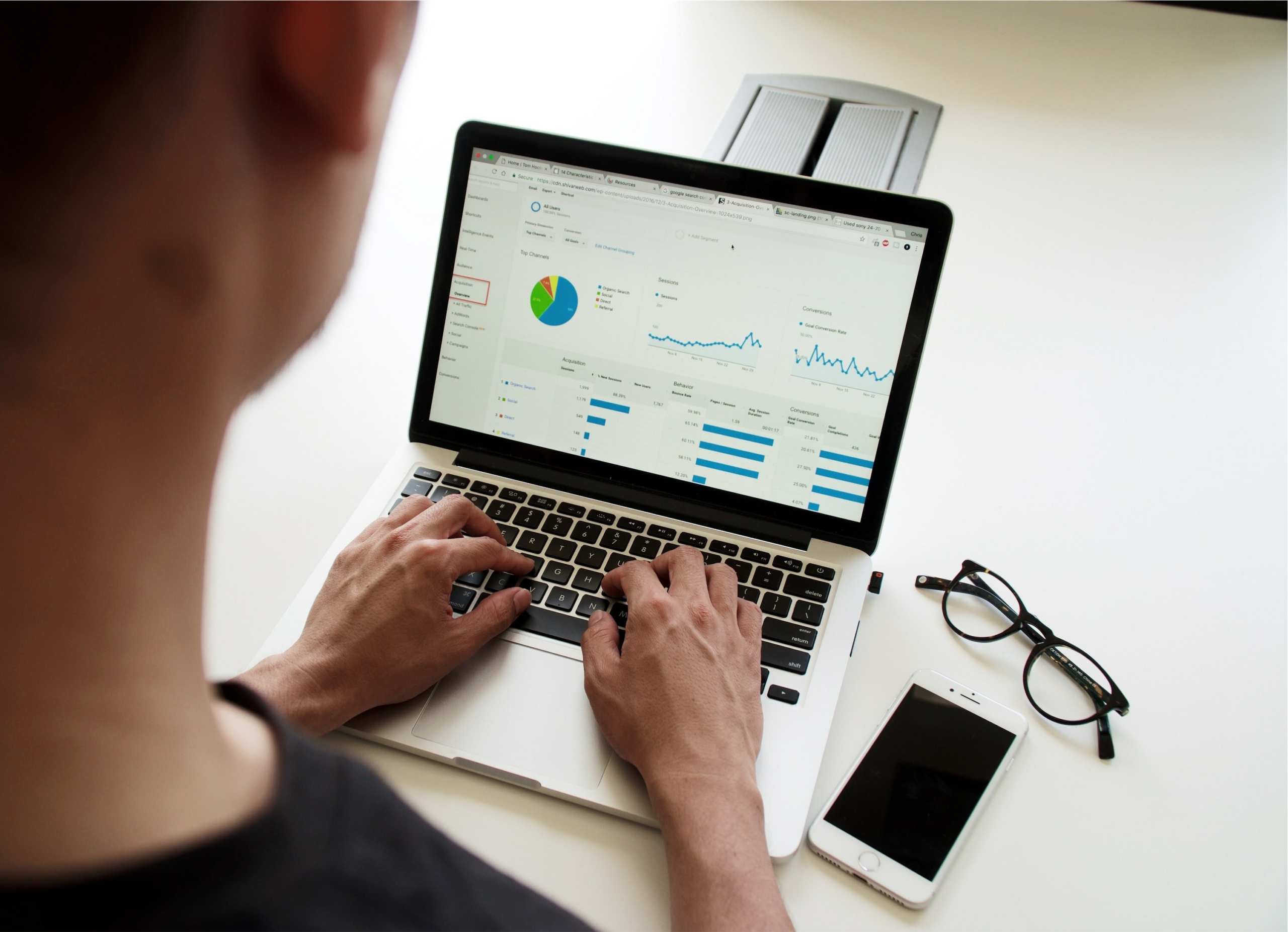 Quality at the heart of our policy
Quality is omnipresent in all our services, it is a transversal characteristic. Our quality managers work in concert with all the teams to meet your expectations and ensure product compliance. Driven by a strong CSR approach, we are implementing various filters in the choice of our suppliers, the optimization of our energies and packaging.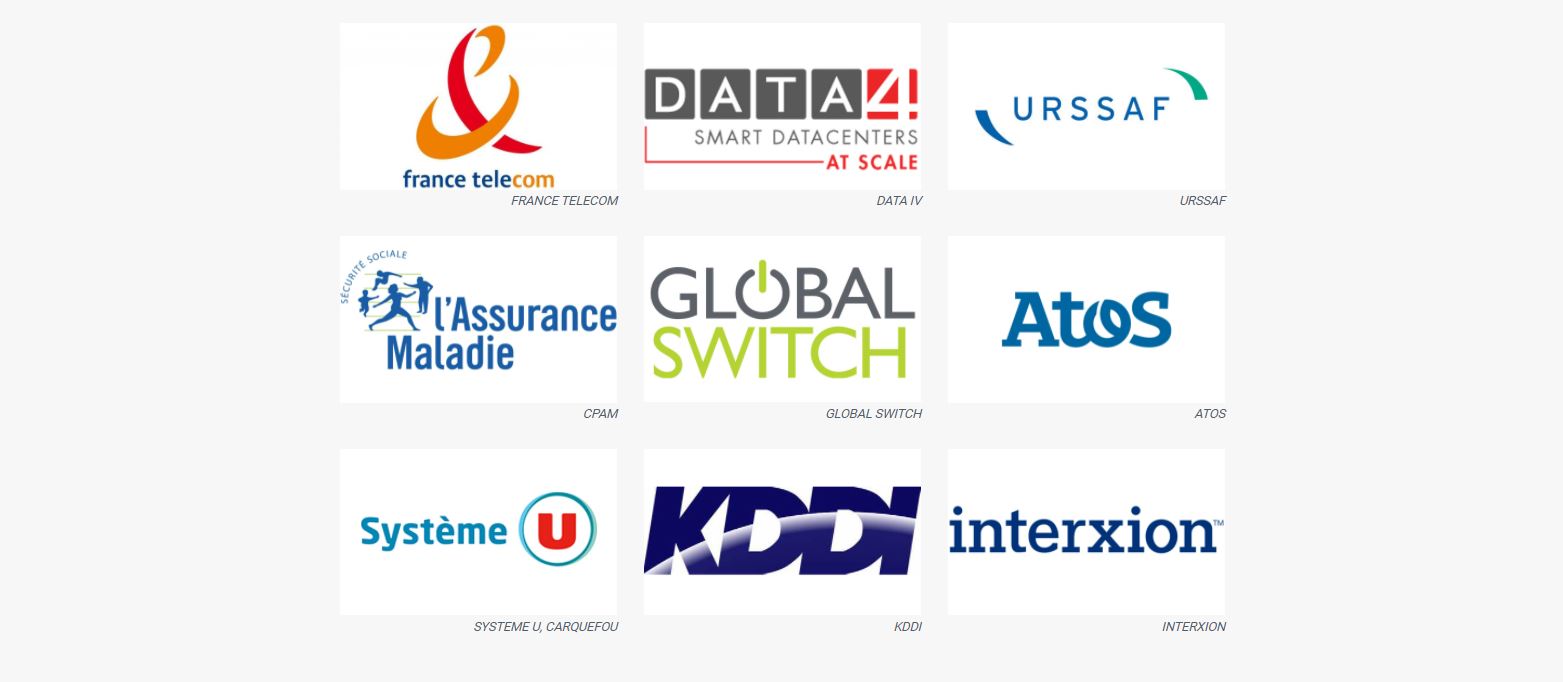 « Industrial breakthroughs for the success of our customers »