Innovation, our DNA
Innovation is one of the main growth engines of the ITEC group.
Development optimization
One of our strengths is our ability to be responsive and to offer ever more innovative technical solutions. Our R&D department is part of both external development and internal development. This includes creative work undertaken with a view to launching new products, intervening in new or existing processes and ensuring the industrialization of our products.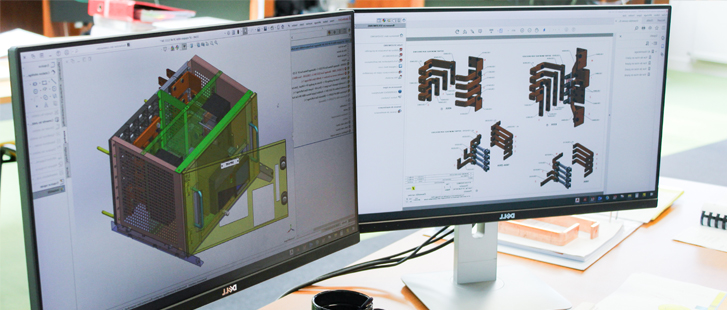 Breakthrough innovation
Design of a new product that does not exist on the market: our temperature rise detector: DitecT
Incremental innovation
Improvement of ITEC products, an improved version of the existing one : our dispatcher : ICONEC
A team dedicated to your projects
Our team is able to develop the most suitable solutions based on your needs and your specifications in order to design a product that meets your expectations. They optimize the development of products in line with market expectations, particularly in terms of standards (example: standard 61439-1 and 2).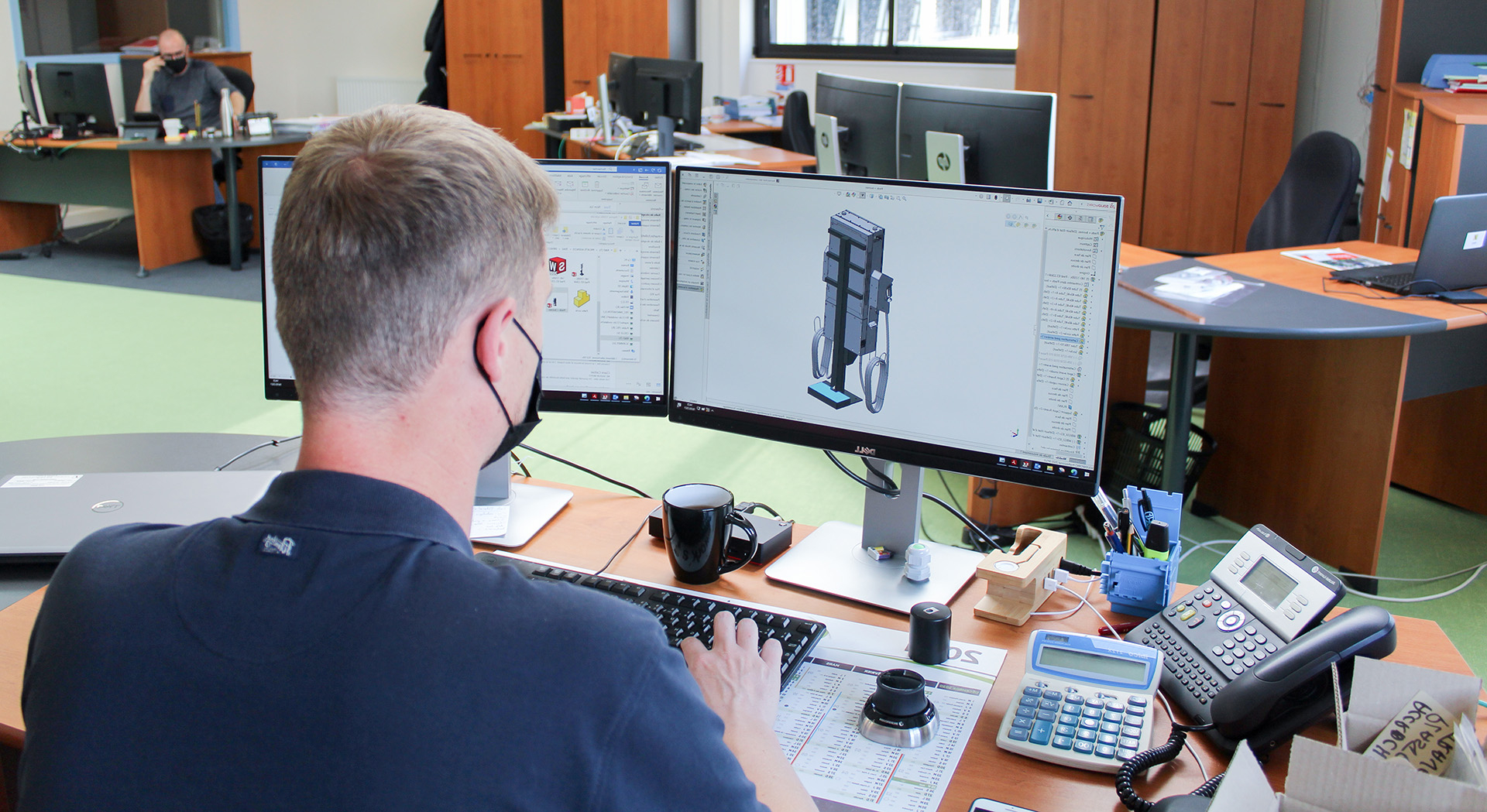 A multidisciplinary service covering various fields
Research & Development of new products
Integration of electronic products with local partners
The search for technical solutions
Industrialization of parts
Improvement of manufacturing processes
Support at all stages of development
Our experts support you through all of your product's lifecycle processes from the R&D stage to integration: a turnkey solution.
We develop according to an optimized model, guaranteeing a consistent and compliant result. Several actors intervene and collaborate at each stage of the process. From the upstream integration of production managers, professionals in our workshops, from our electrical design office to our quality system which guarantees the conformity of your product.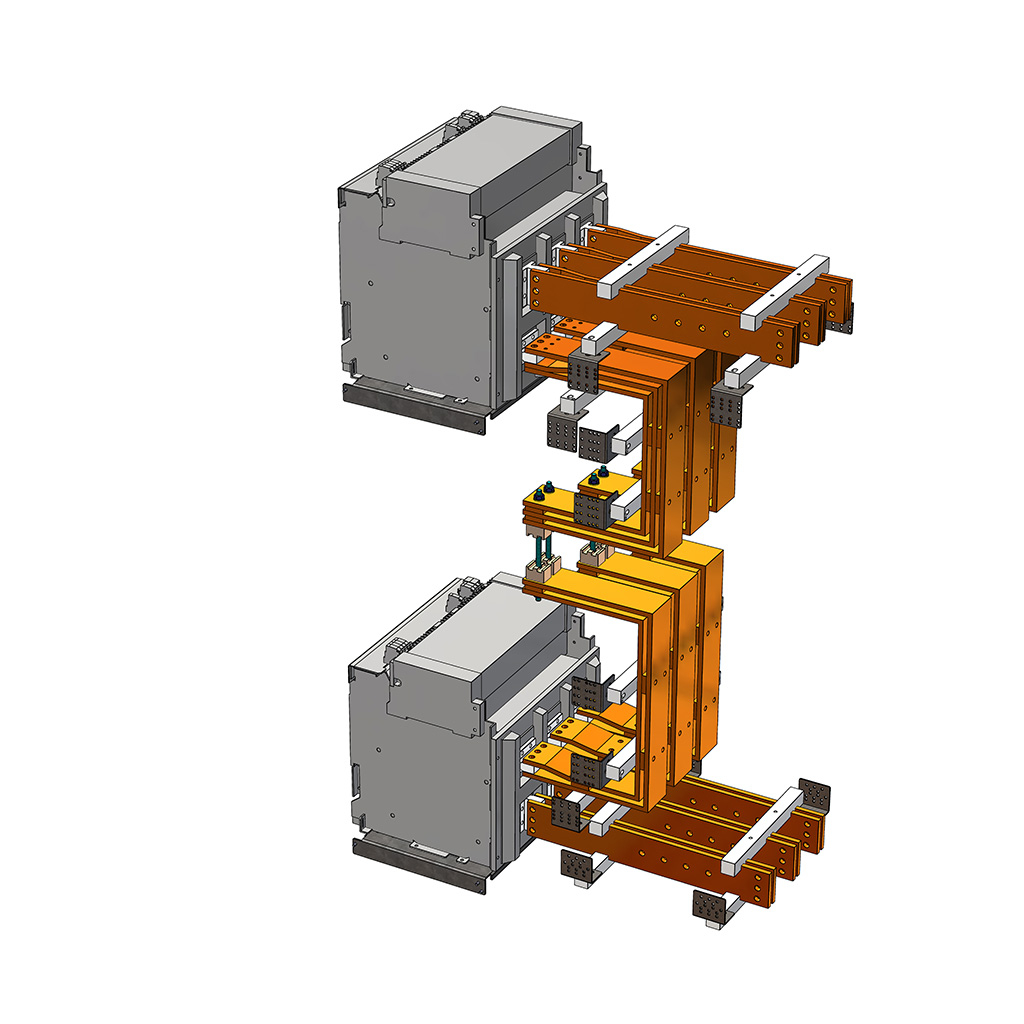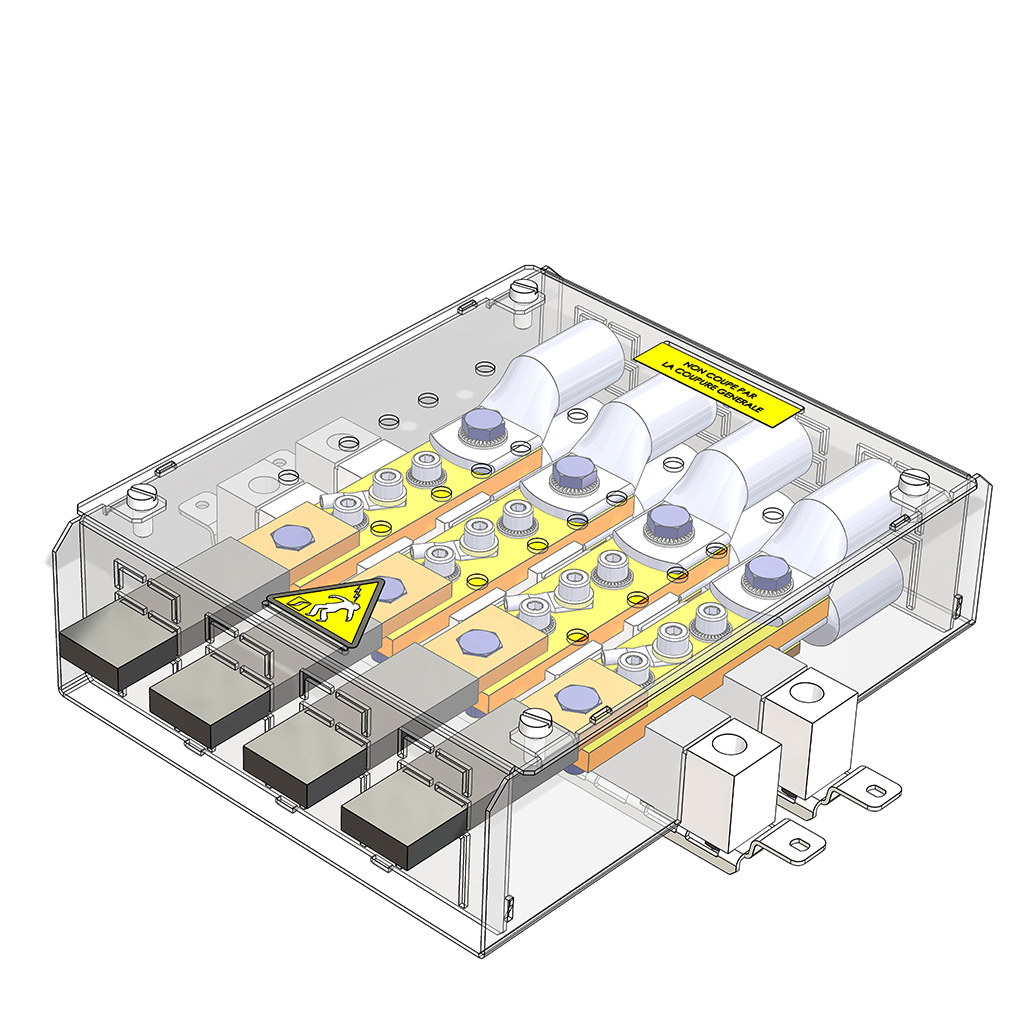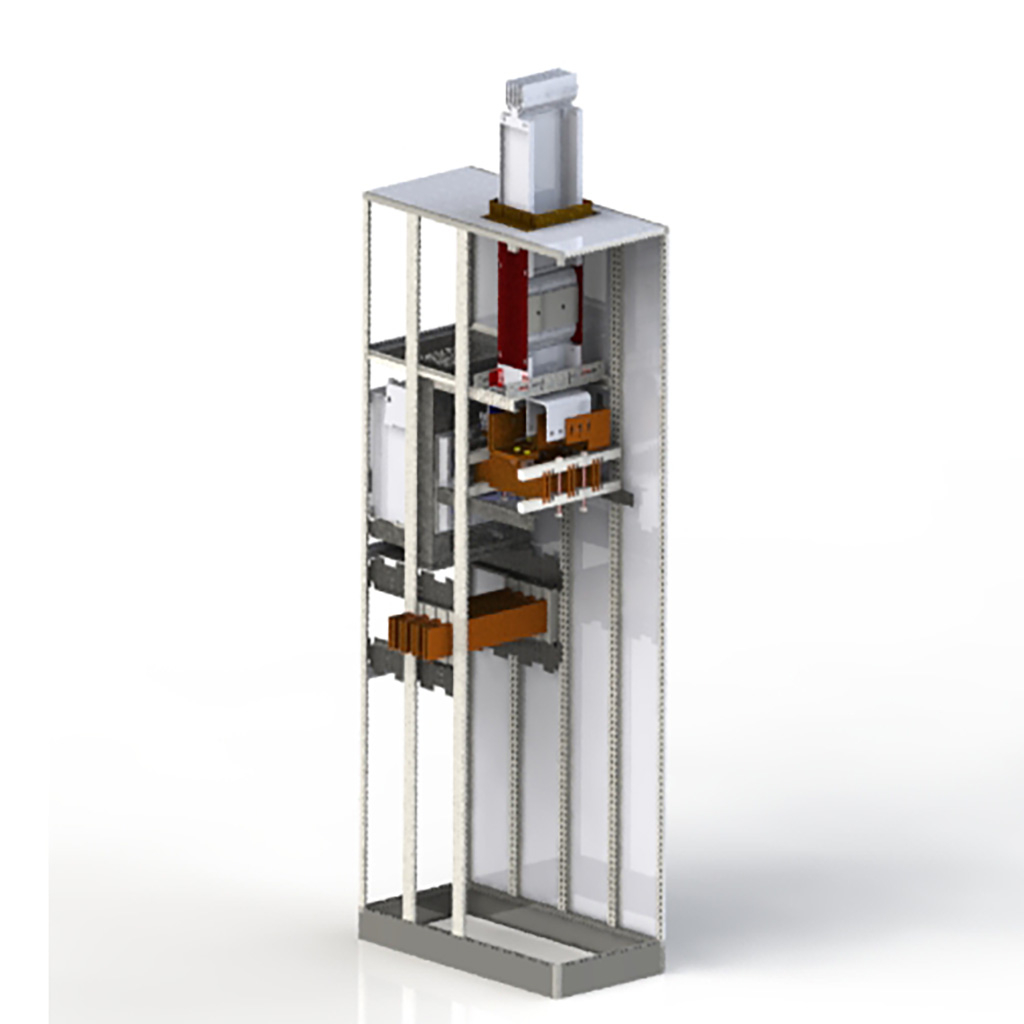 « We are implementing innovative strategies to better meet your changing needs and at the same time carry out continuous reflection on improving our processes while committing to reducing our impact on the environment as much as possible. »

Philippe Huet, director, technical division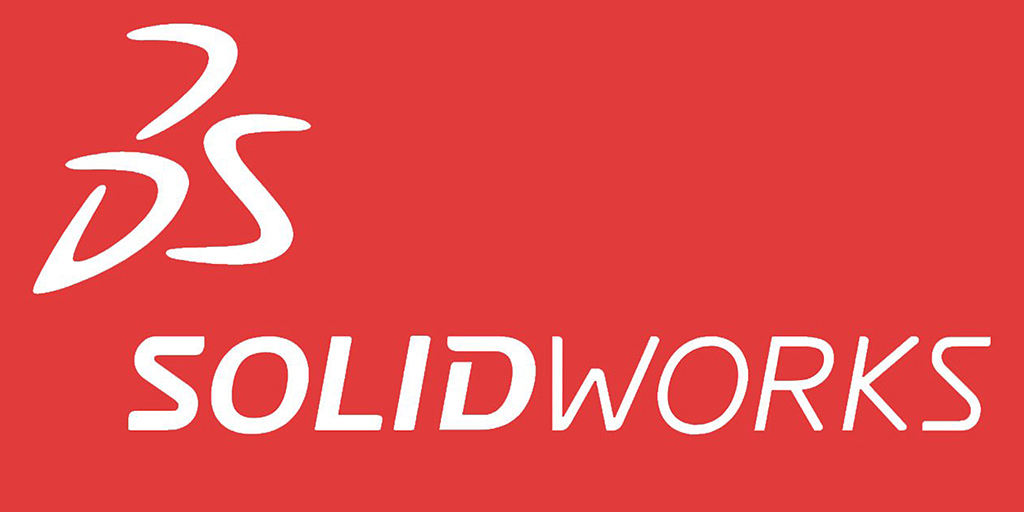 SOFTWARE, CAO/DAO : SOLIDWORKS
Do you have a specific project ?
Trust our teams of experts to meet your needs and adapt to your constraints.
« Industrial breakthroughs for the success of our customers »