Manufacturing in series
The ITEC group has integrated directly into its subsidiary TDA the production of small to medium series, up to 7,000 pieces. Tailor-made design and manufacturing know-how in "Industry, OEM, Energy" applications.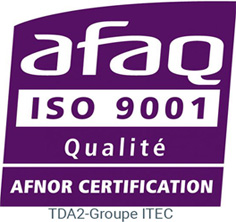 ISO 9001
The manufacturing service for original equipment and spare parts integrates a global offer, from the expression of need to delivery. In its 2nd ISO9001 certified workshop, TDA is constantly working to improve its processes in order to guarantee your success.
Optimization
Collaboration between the various departments, support from R&D and the creation of prototypes allows us to design a product in direct relation to your needs. Throughout the development process, we support you and provide suggestions and advice in order to create the necessary adjustments to optimize your product.
Optimized production line : "Lean"
The manufacturing processes are well thought out and the organization adapted thanks to the "Lean" approach. This just-in-time production system aims to optimize productive resources. Our production line is made up of a set of workstations and a specifically designed environment meeting precise rules in terms of layout, ergonomics, supply, etc. This approach allows us to optimize the manufacture of products as well as possible.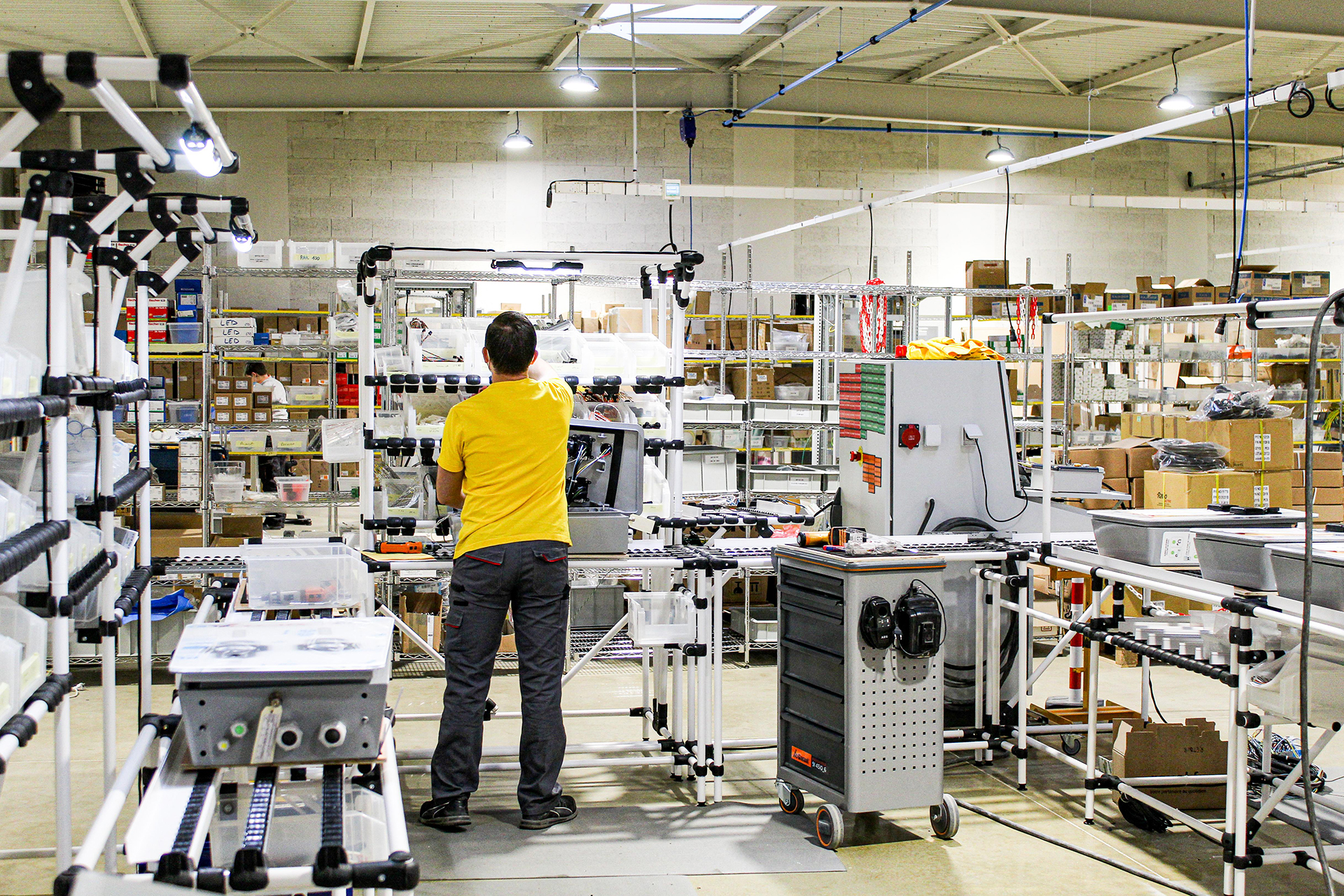 Installer products
Industrial enclosures
Bays
Energy distribution
Châssis
Secondary sub-assembly products : OEM
Turntables
Functional units
Charging station
CFI box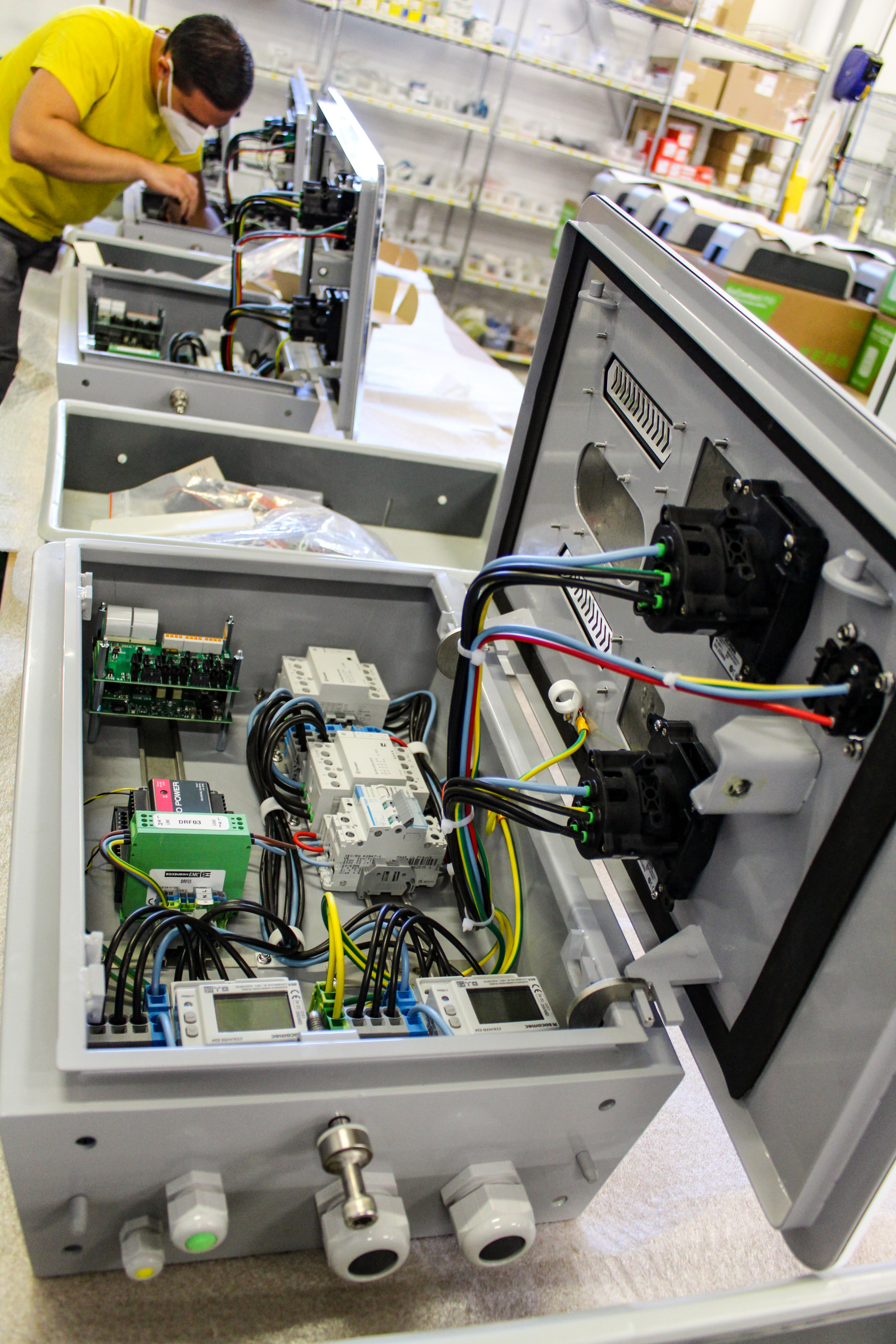 "Our desire is to adapt every day to the demands of our customers and to meet their constraints in the best way"

Murielle Kupperroth, COO of TDA
Machine Schleuniger CC36
From the outset, ITEC has industrialized itself to be ever more efficient and guarantee optimal quality.
Equipped with high precision technology, our Schleuniger CC36 machine prefabricates the wiring for all of our subsidiaries (marking, stripping, cutting, crimping).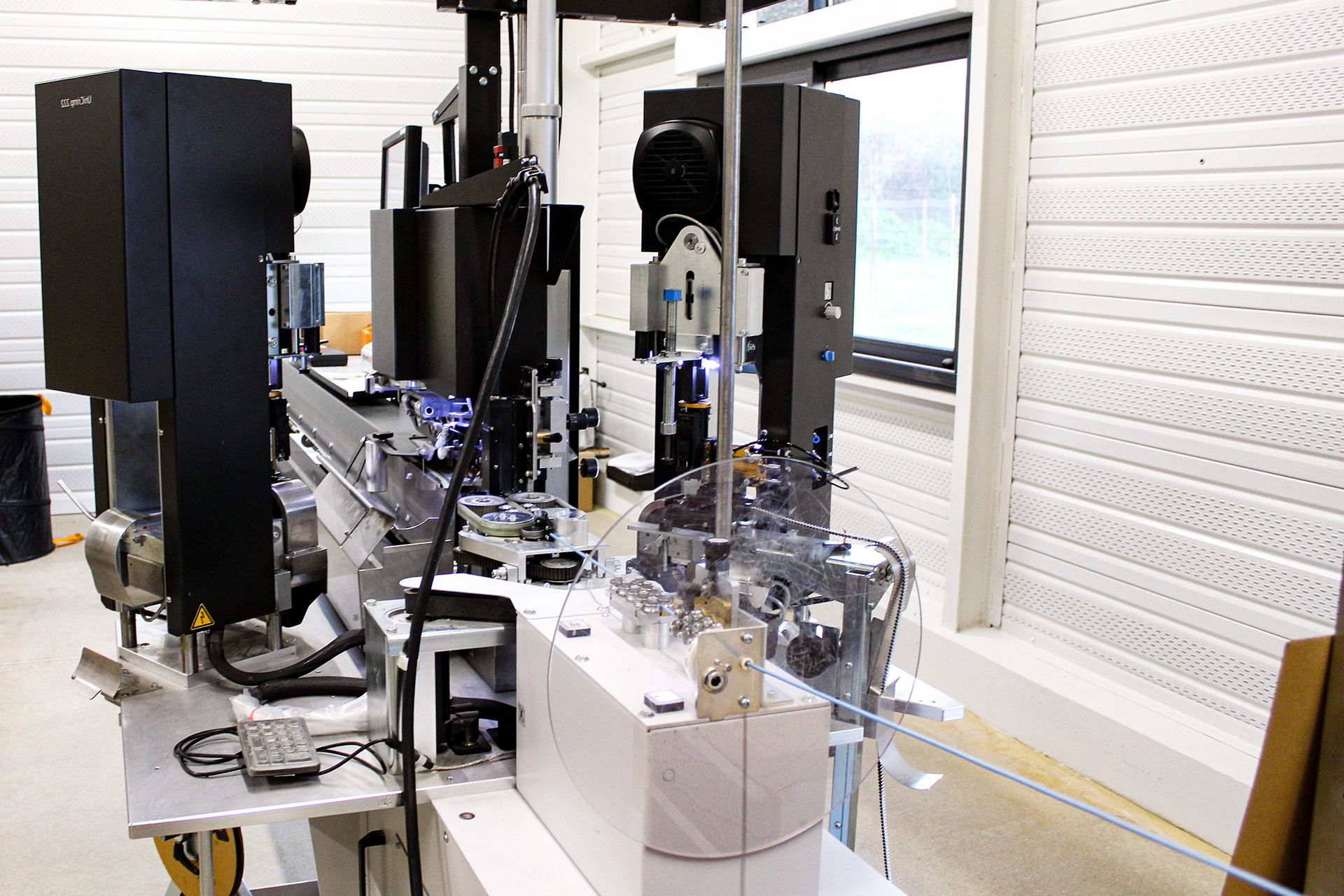 « Industrial breakthroughs for the success of our customers »