Normes 61439-1 et 2
The purpose of the standard (IEC 61439) is to harmonise, as far as practicable, all the rules and requirements of a general nature that are applicable to low-voltage switchgear and controlgear assemblies (ENSEMBLES) in order to achieve uniformity of requirements and verification for ENSEMBLES and to avoid any necessary verification to other standards.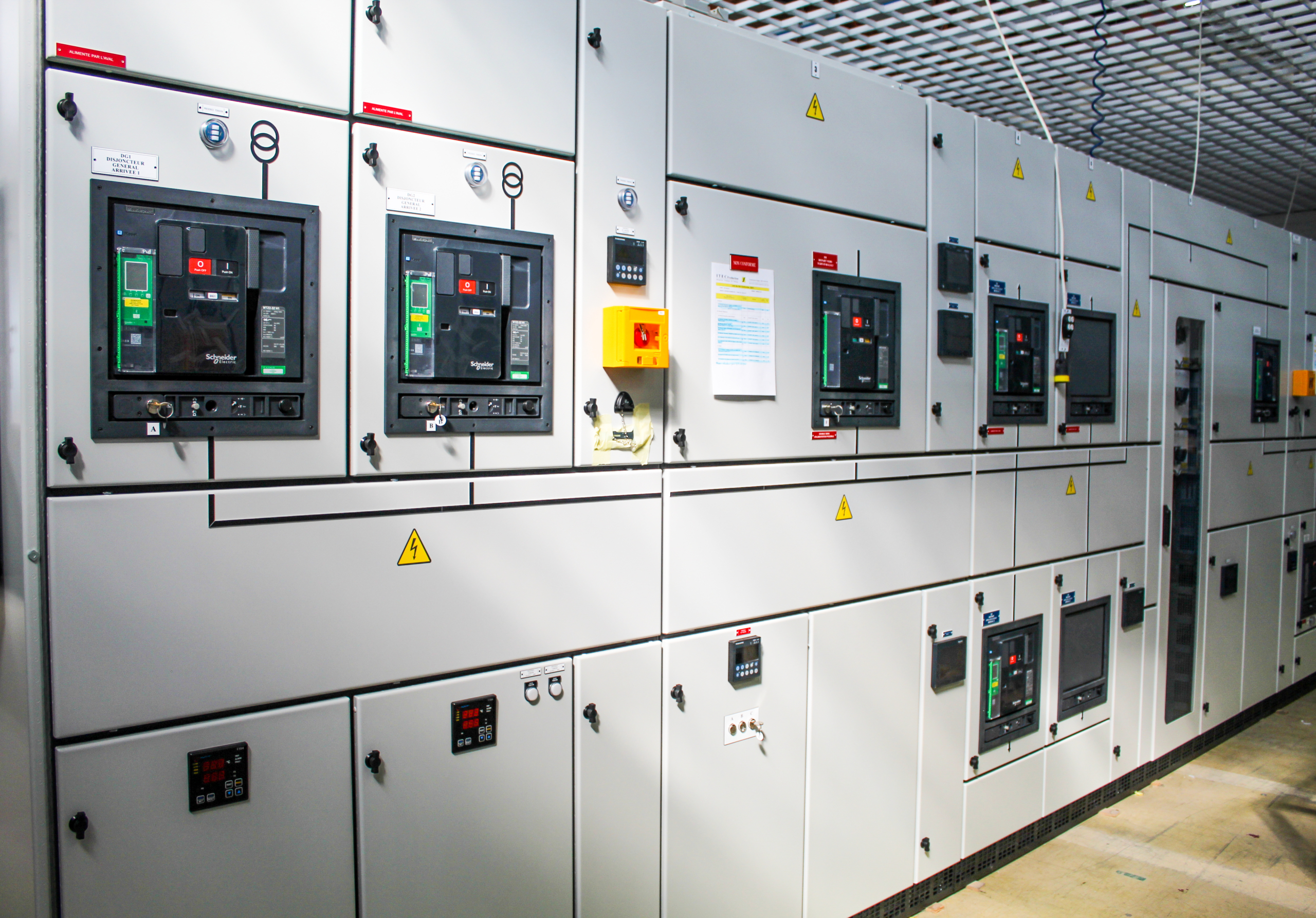 Technical elements
Internal separations of "EAP" assemblies (Power Equipment Assemblies)
Protection against contact with active parts, against the ingress of solid foreign bodies and water. (61439-1 chap 8.2.2 and 10.3)
Types of electrical connections of the Functional Units (UF)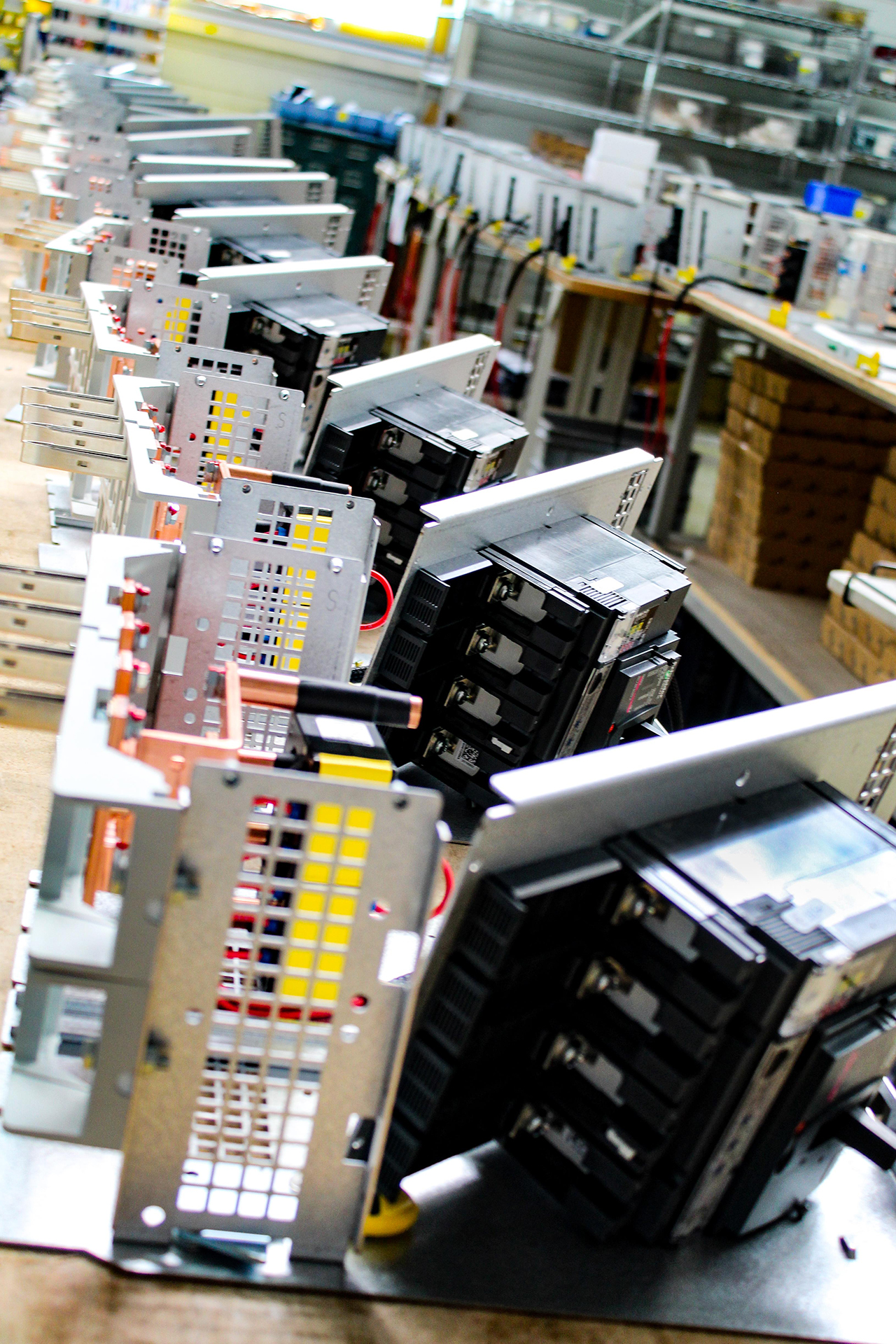 Our products & solutions
Each product is a unique piece, designed to respond as effectively as possible to the specific and evolving needs of our client.
« Industrial breakthroughs for the success of our customers »