Sheet metal
Established since 1986, AITS specializes in fine sheet metal work, boilermaking and welding. It joined the ITEC group on March 1, 2020.
36 years of know-how
Located in Verrières en Anjou on an area of ​​2,400 m2, AITS is made up of a team of 20 specialists and has been offering you a complete quality service for 36 years.
AITS is ISO 9001 certified, also has the aeronautical welding qualification AIR0191 and the welding qualifications 9606-1 and 9606-2 (steel, aluminum, stainless steel).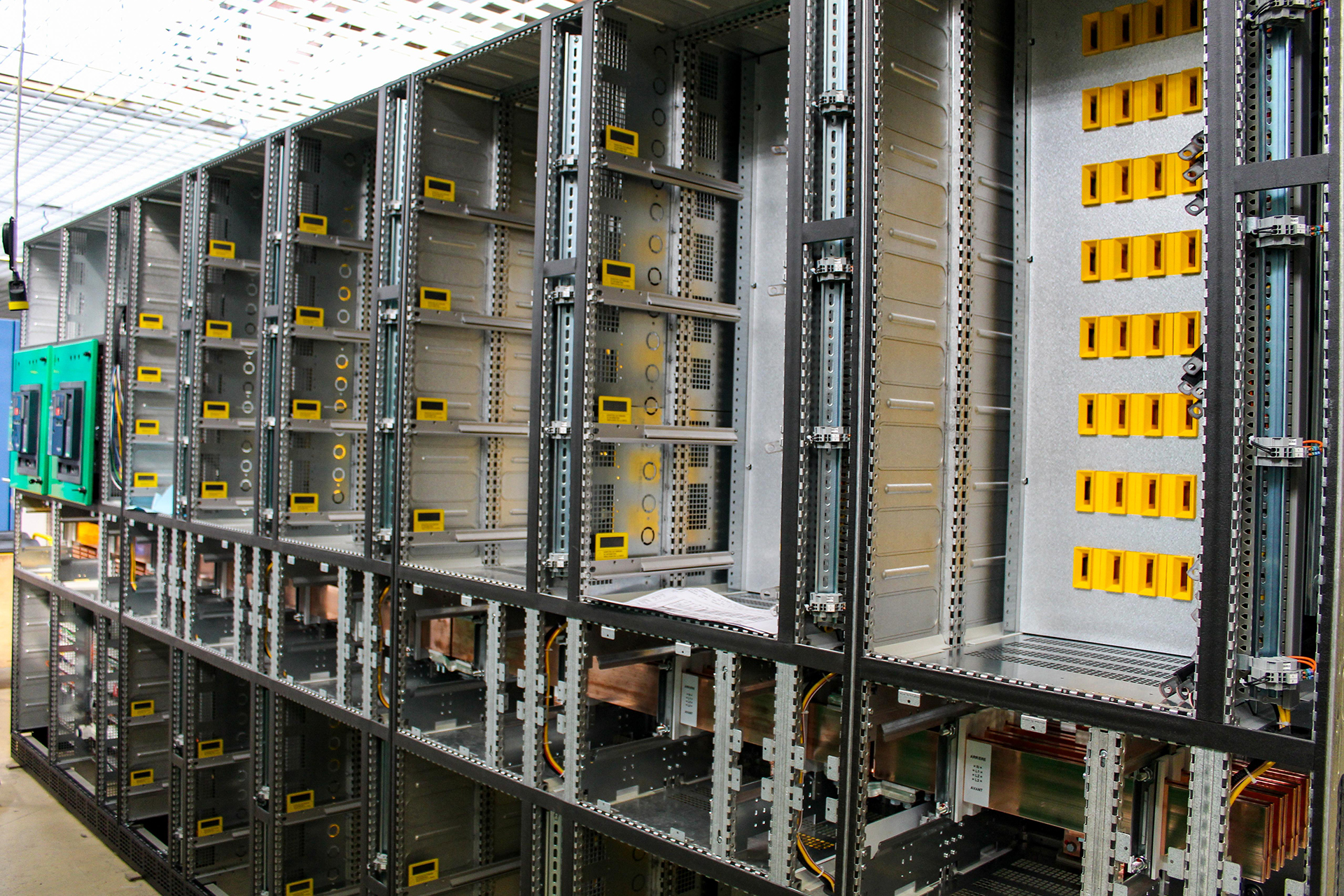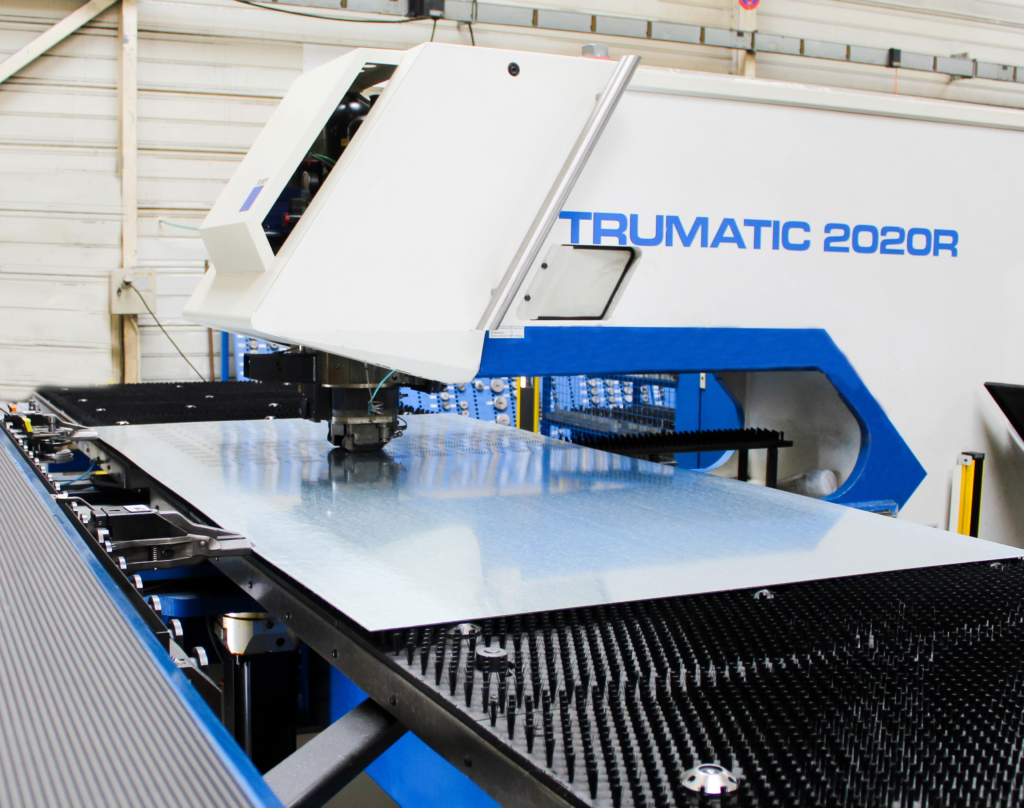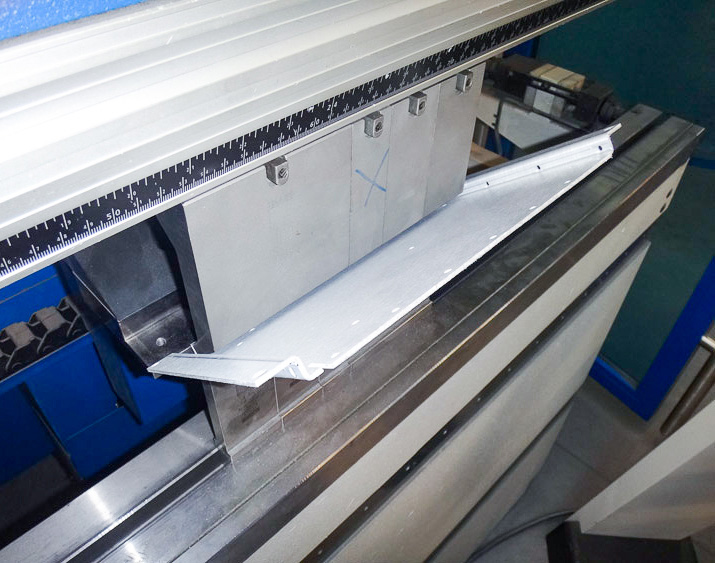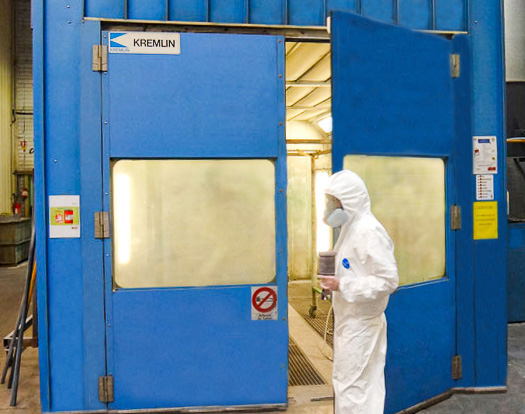 Cutout
Shearing 3 meters
Punching 3000 x 1500
Folding / Rolling
TRUMPF 3 Meters 130 T
TRUMPF 1.2 Meters 50 T
AMADA 3 Meters 100 T
Painting
DEFENSE & AERONAUTICS qualification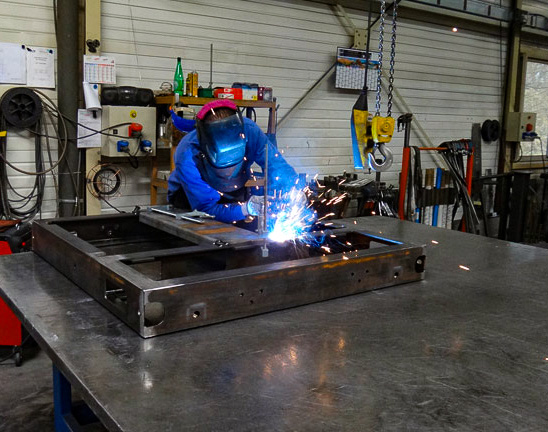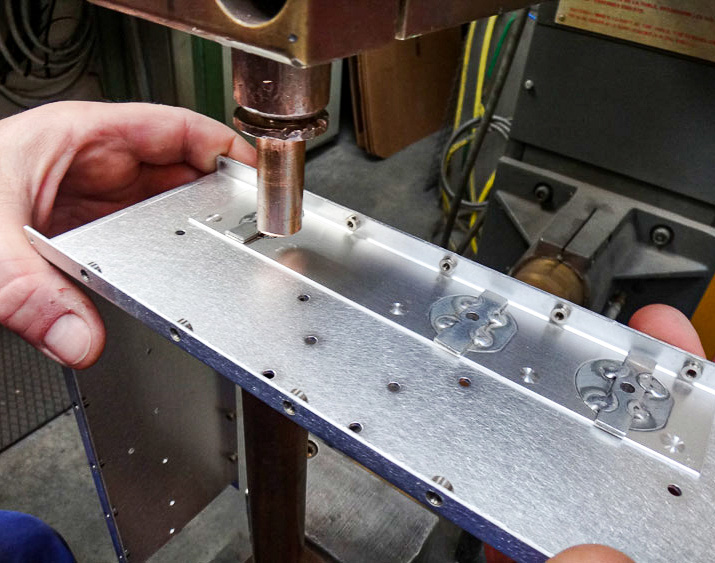 Welding
Qualifications : AIR0191 EN 9606-1 EN9606-2- EN 287
Processes : TIG/MIG/MAG/BRAZING
Fitting
Brushing, crimping, spot welding, tapping
"From the design stage, we offer you innovative, efficient and economical solutions thanks to a fleet of quality machines."

Pascal IGLESIAS, Director of the AITS subsidiary
Work zones
AITS
Verrières en Anjou
10 avenue des carreaux – ZA Les Fousseaux
49480 Verrières en Anjou
France
« Industrial breakthroughs for the success of our customers »