Switchboard AUTHION
IS 231 & IS 232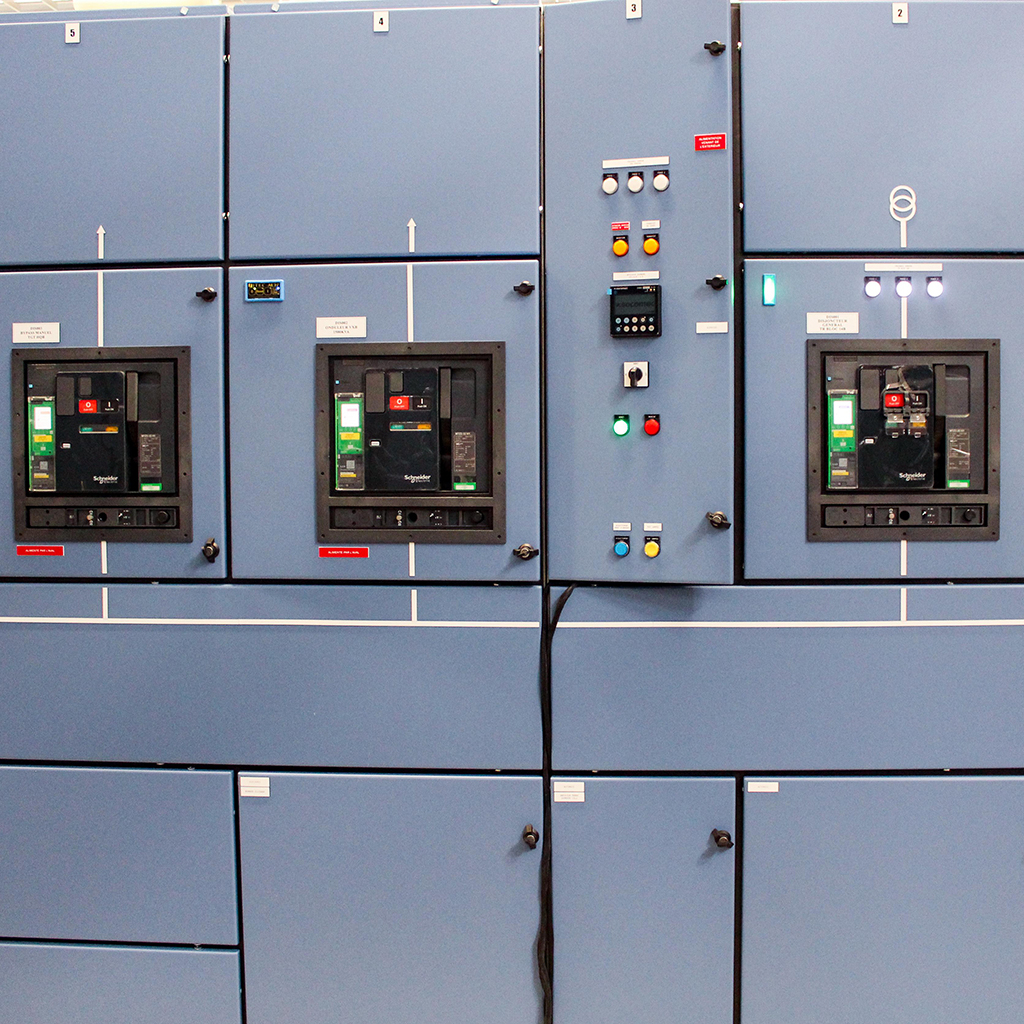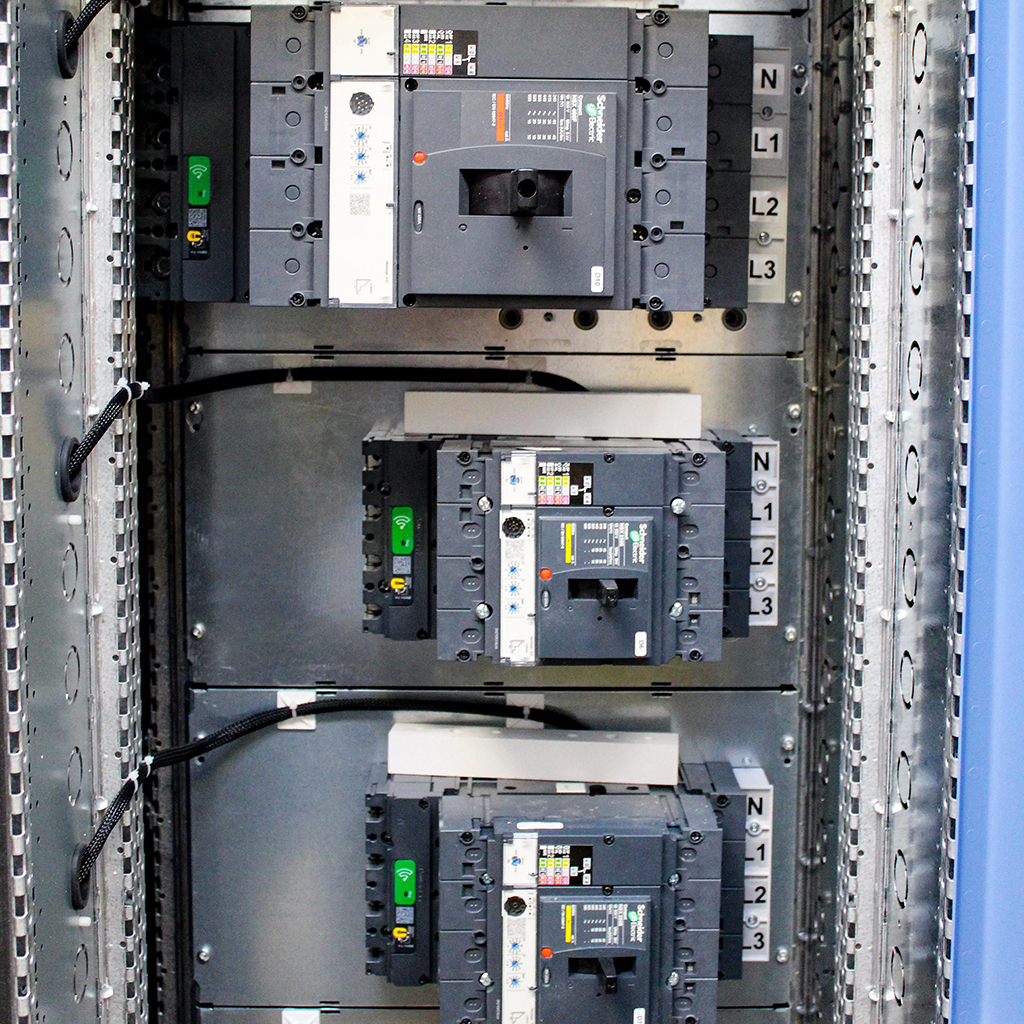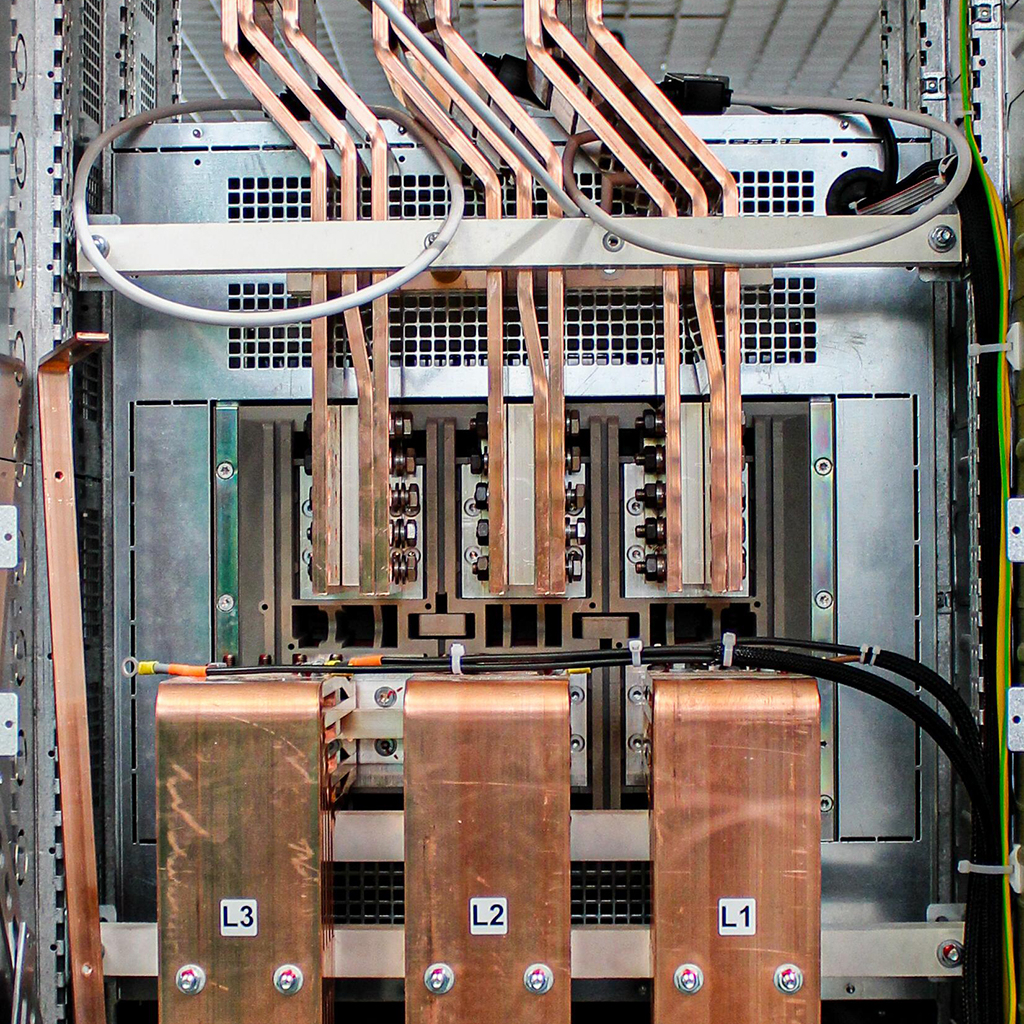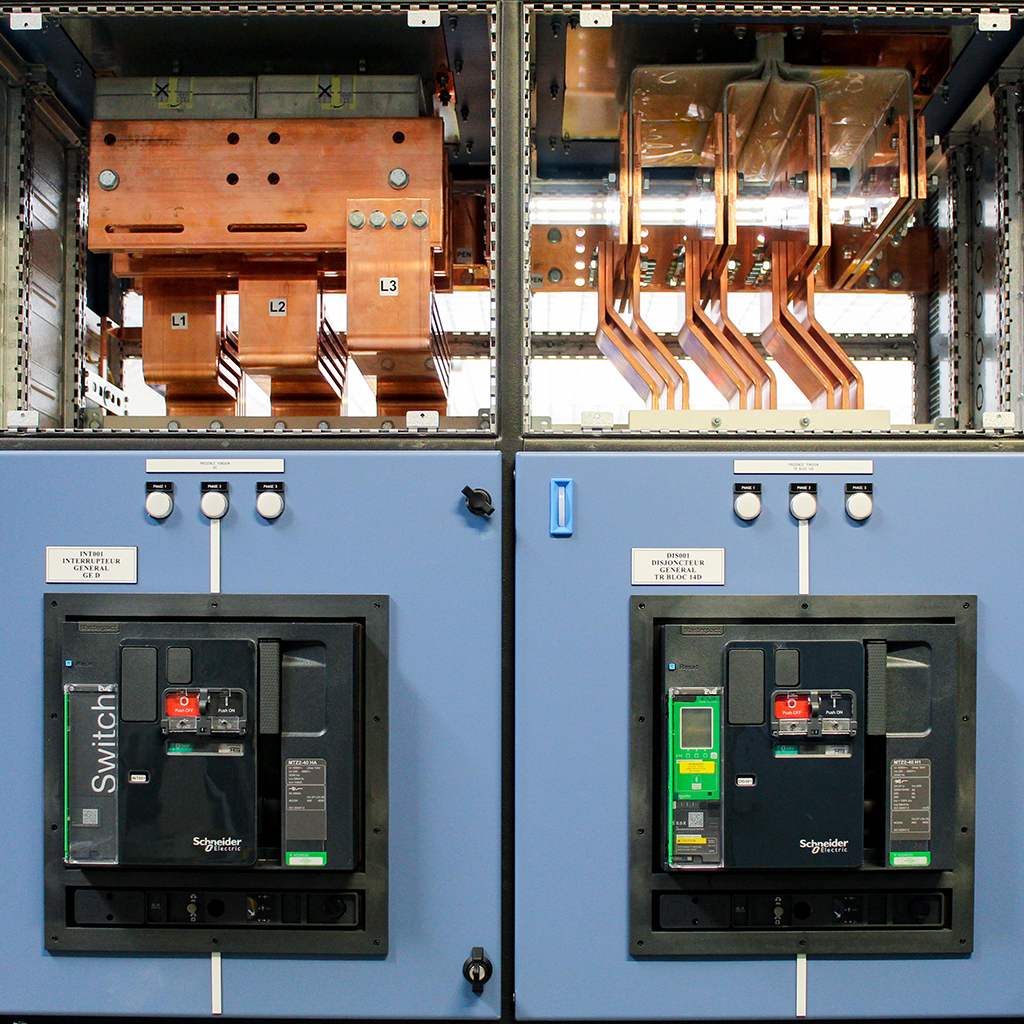 Authion is a fixed switchboard, its service index varies according to the type of circuit breaker used. Maintenance and evolution while preserving the maximum safety of people and property.
Maximum 7800A current (Icc)- 120 kA short-time rated current (Icw)
Depth adaptable to suit cable entries and penetrations
Width of cable ducts is adaptable, 252 mm, 378 mm and more
Standard colours: grey RAL 7032; blue BS RAL 4800; others (optional)
"*" indicates required fields
Switchboard ITEC SYSTEM
Our products & solutions
Each product is a unique piece, designed to respond as effectively as possible to the specific and evolving needs of our client.
« Industrial breakthroughs for the success of our customers »