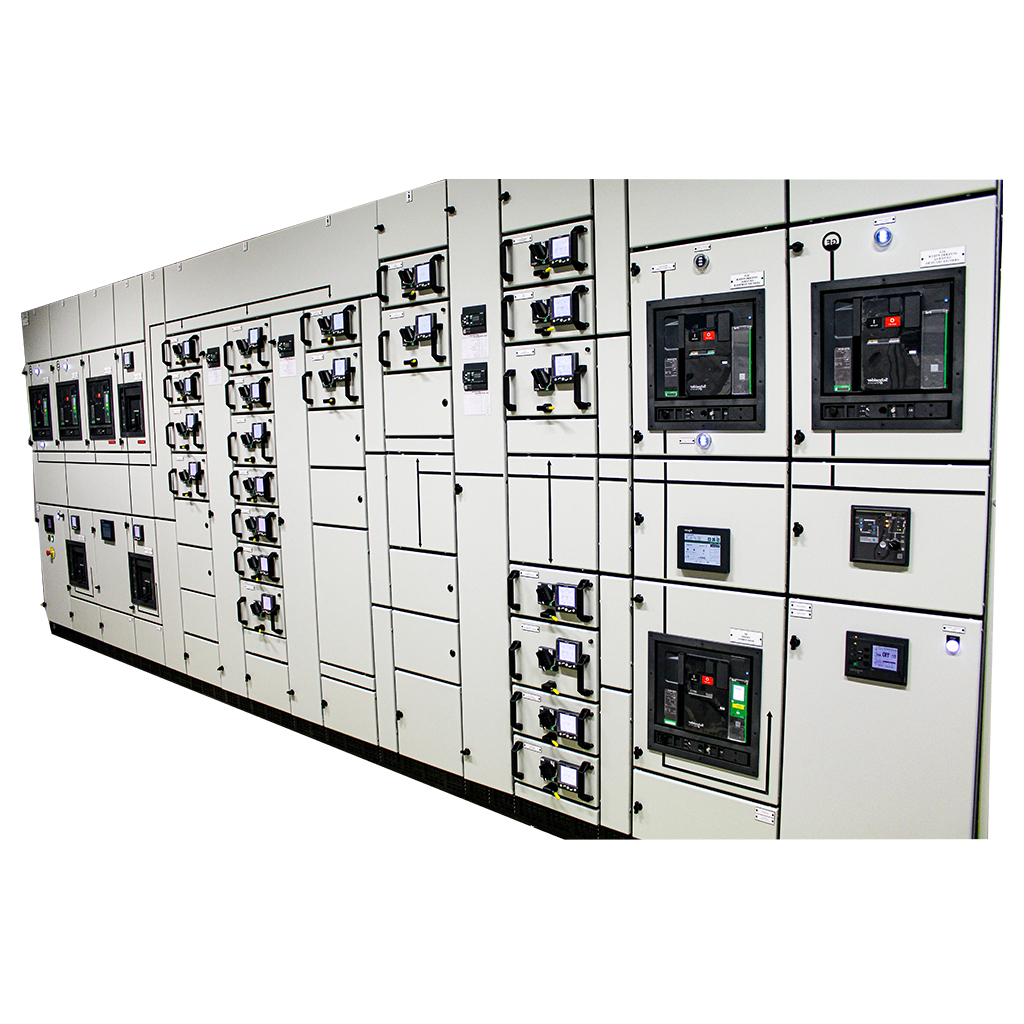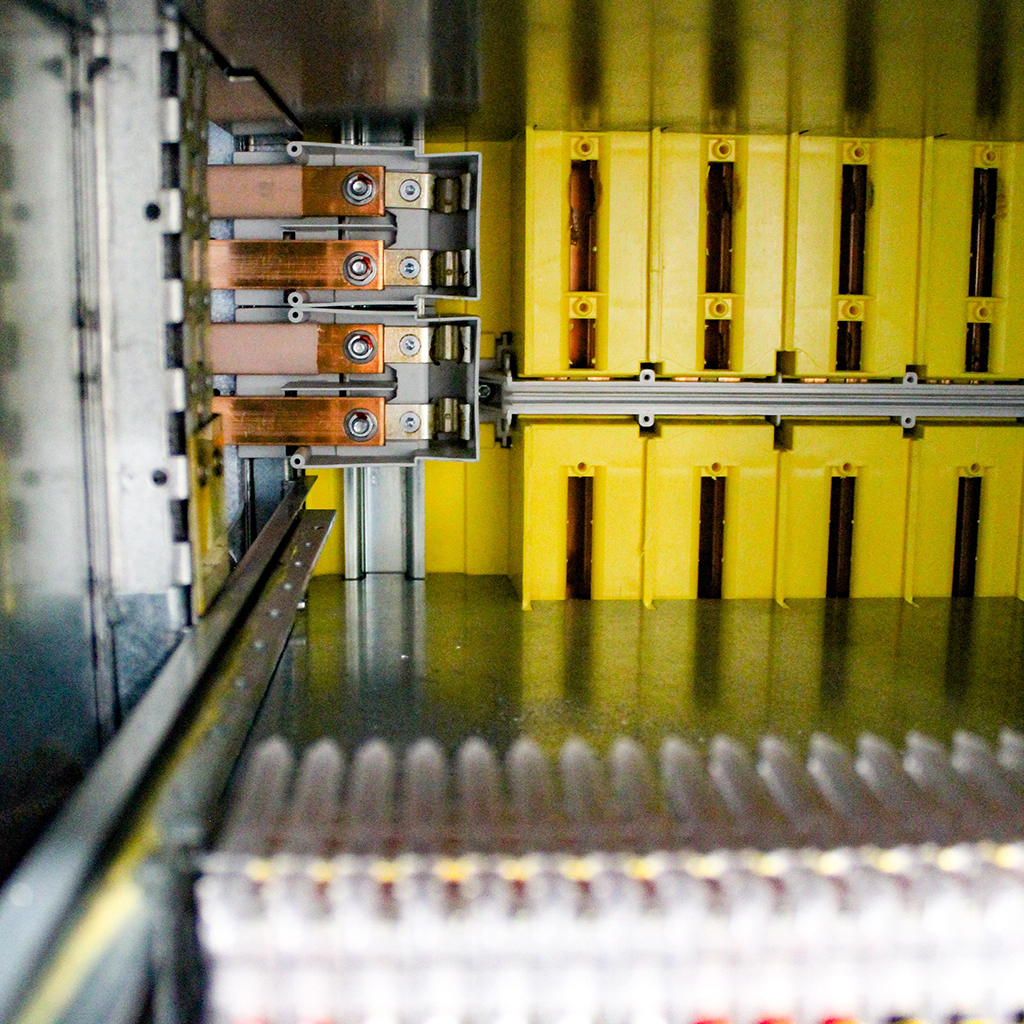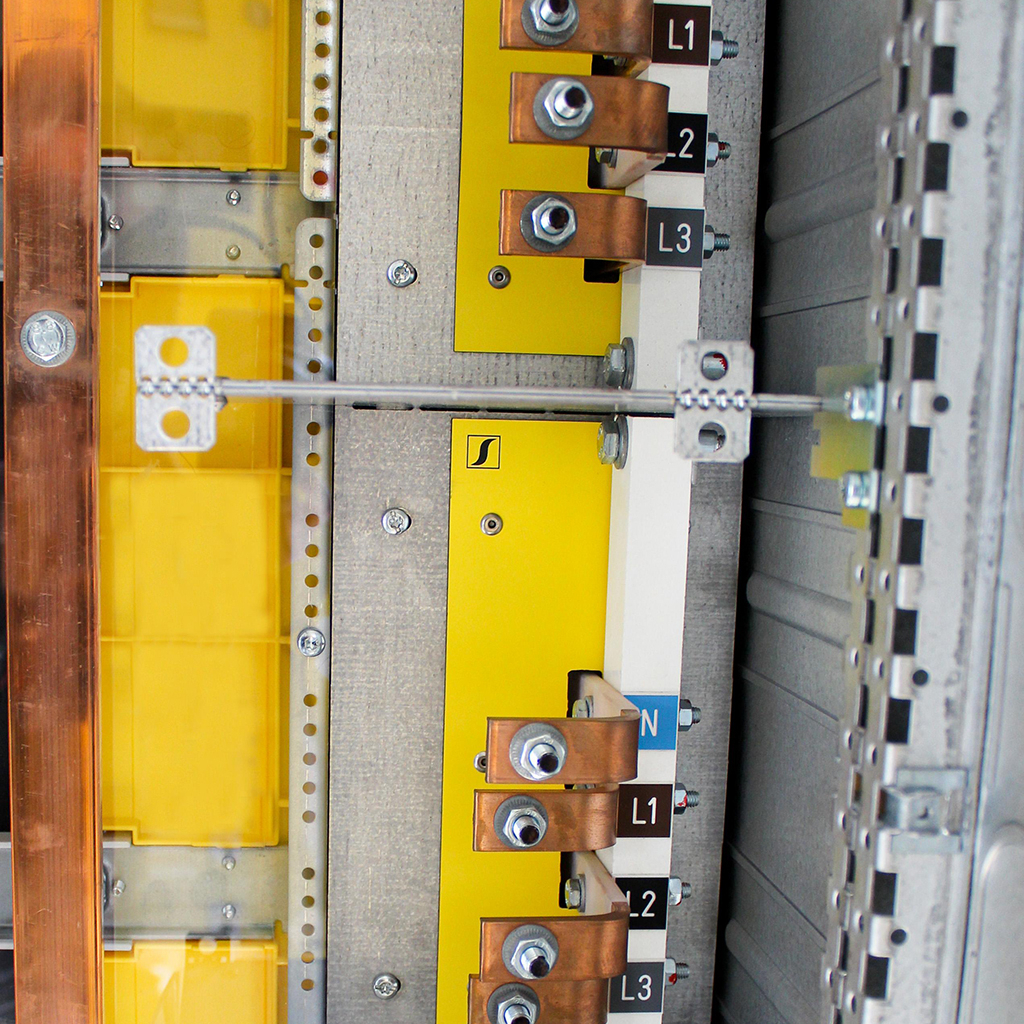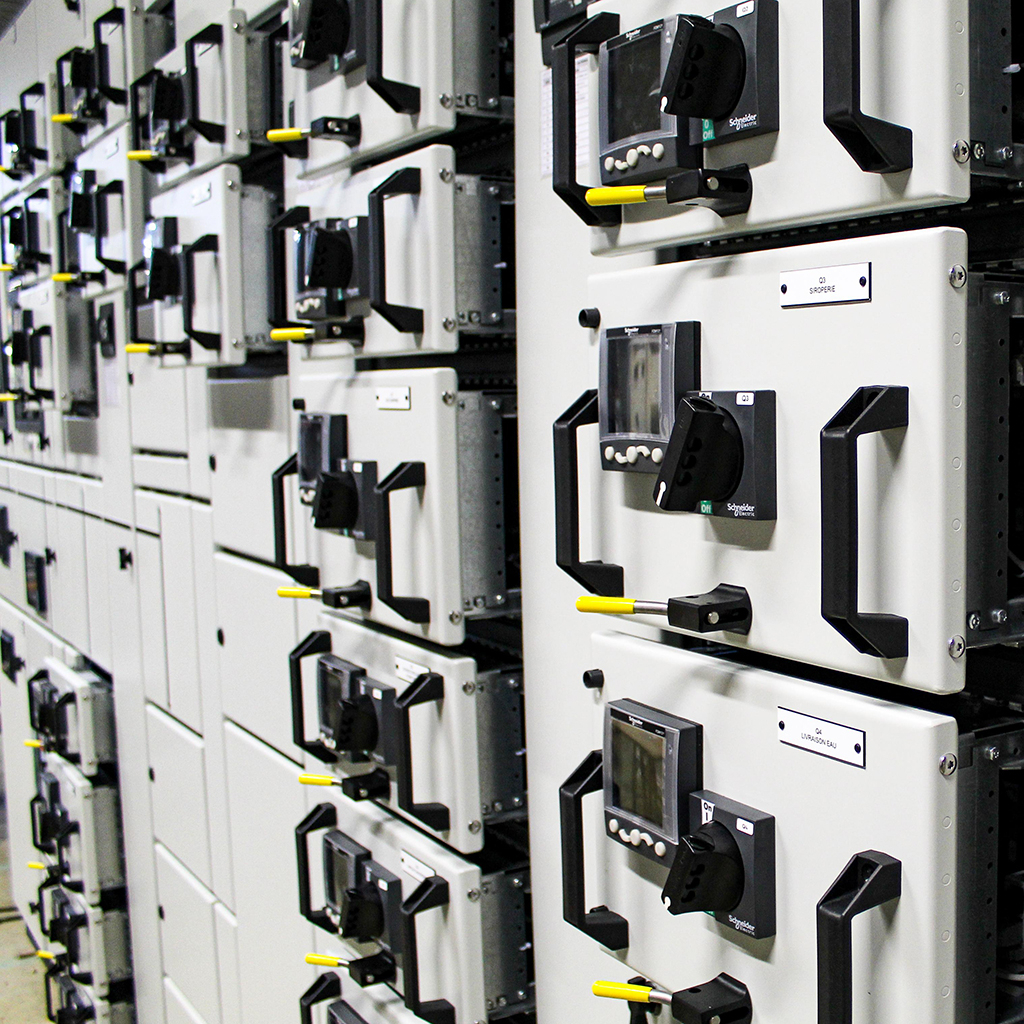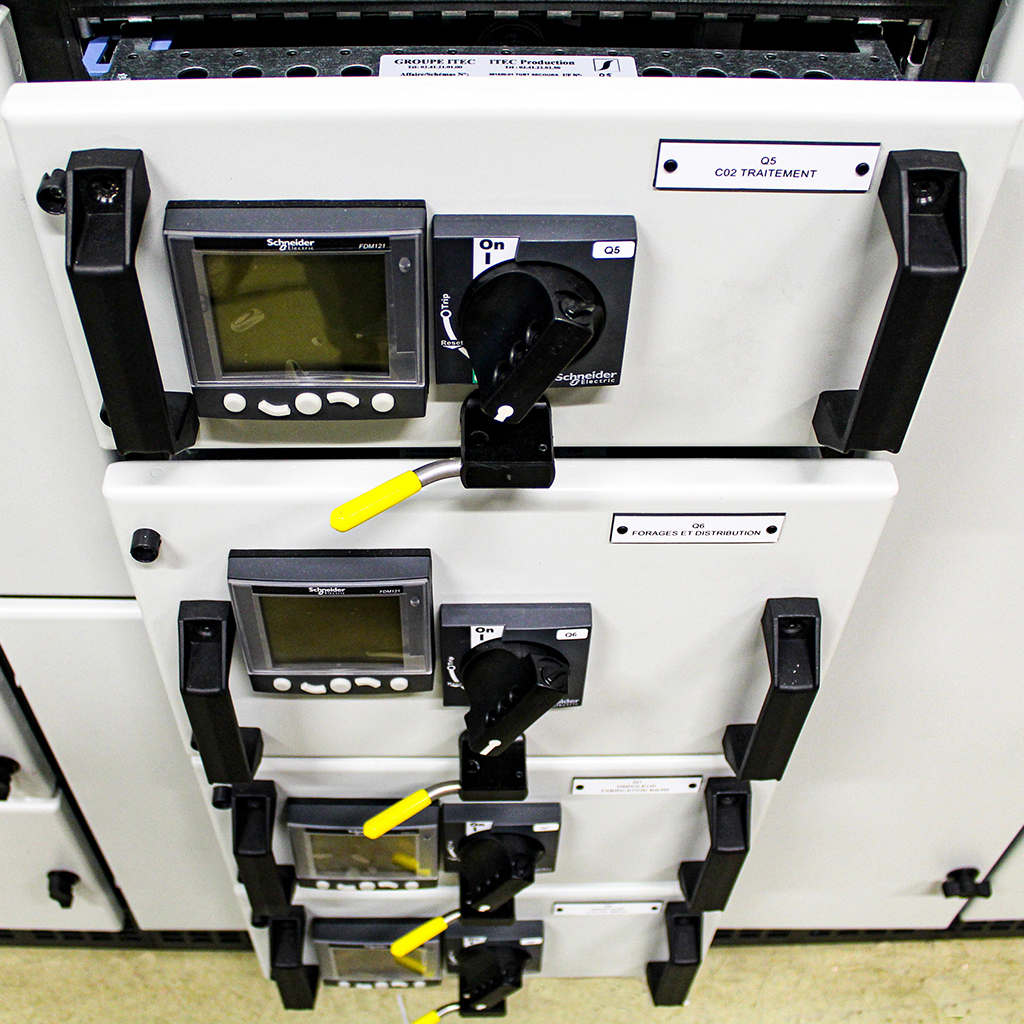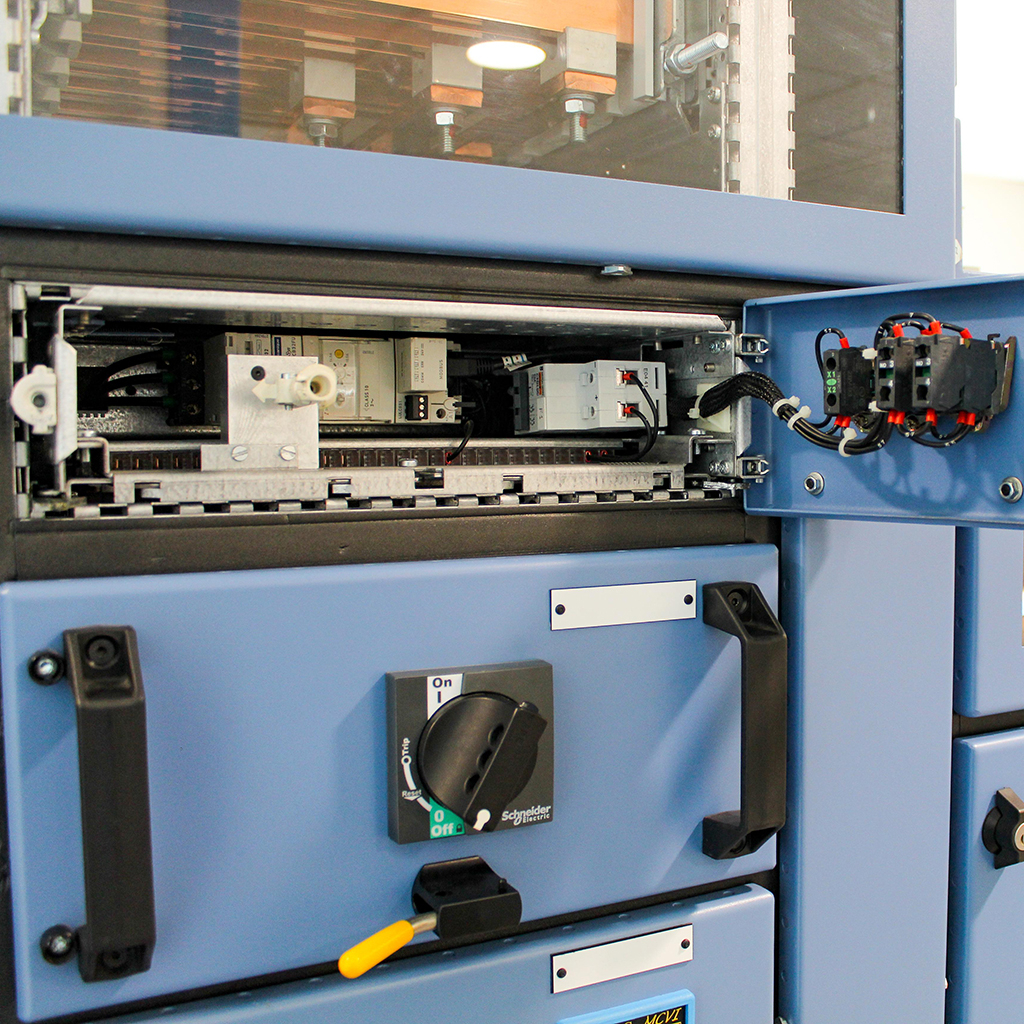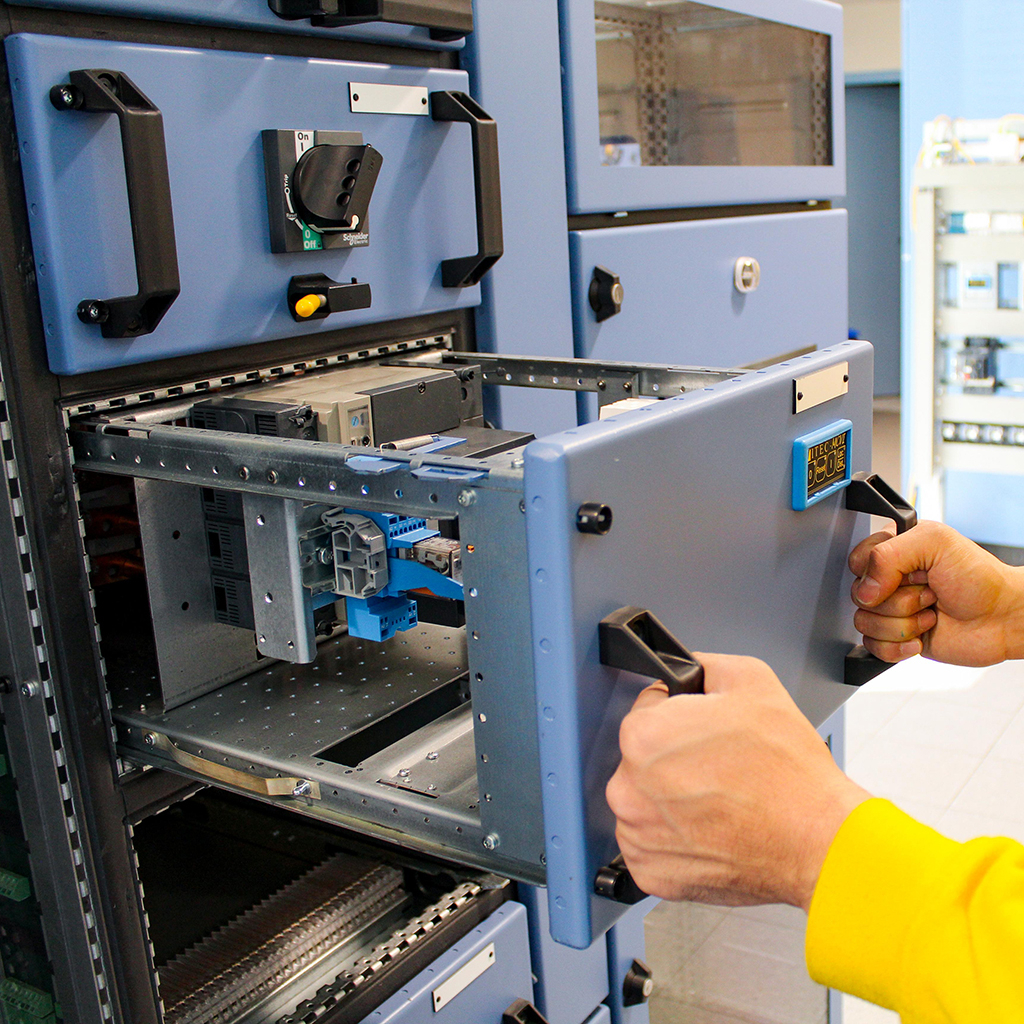 Loire allows the outgoing feeder of the rack in operation to be added or replaced. It meets the operating, maintenance and expansion needs of control and distribution assemblies for industrial and tertiary users.
An optimum solution for operating flexibility, preventive maintenance and uninterrupted extensions. Upgrades and maintenance with maximum safety for people and property and developed with minimum impact on the environment.
Maximun 7800A current – Icw 120 kA
Depth adaptable to suit cable entries and penetrations
Width of cable ducts is adaptable, 252 mm, 378 mm and more
Standard colours: grey RAL 7032; blue BS 4800; others (optional)
"*" indicates required fields

Switchboard ITEC SYSTEM
Our products & solutions
Each product is a unique piece, designed to respond as effectively as possible to the specific and evolving needs of our client.
« Industrial breakthroughs for the success of our customers »