MSC02N ou NS
Signaling module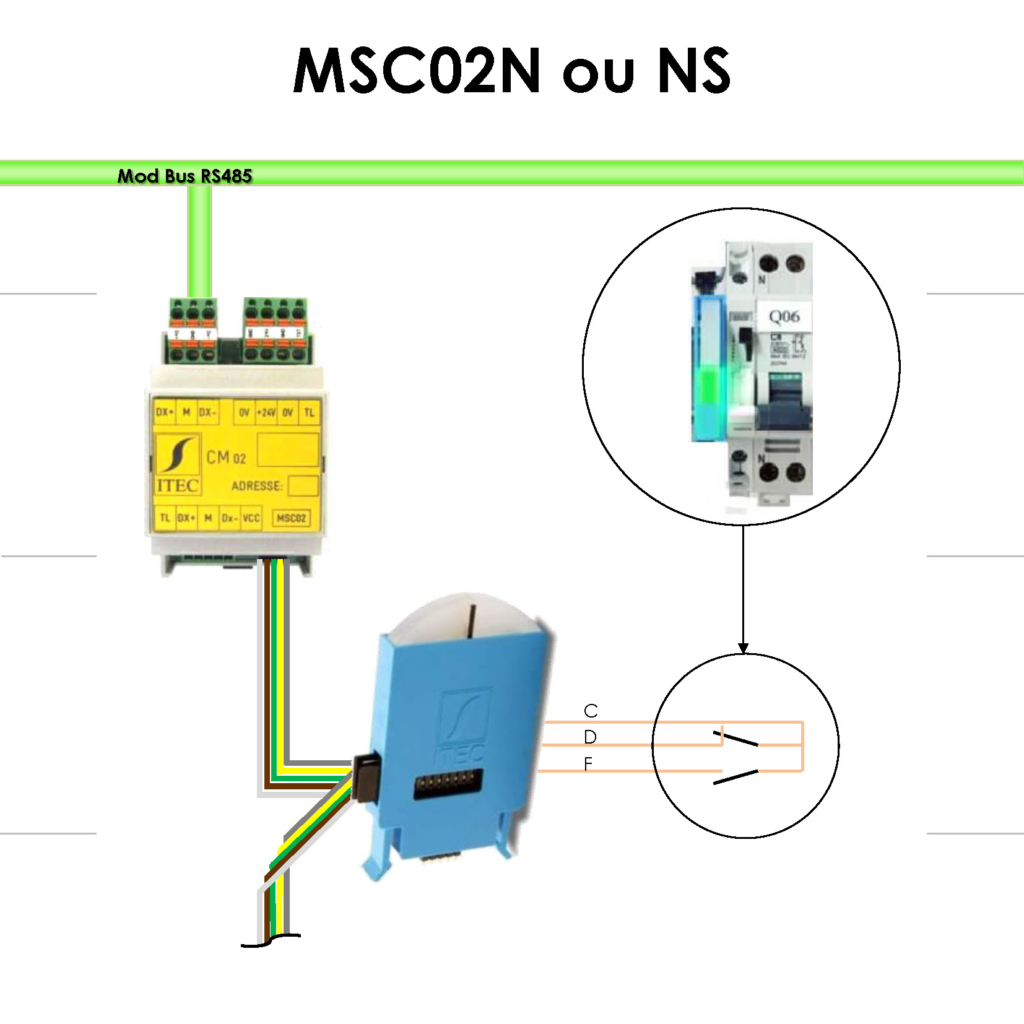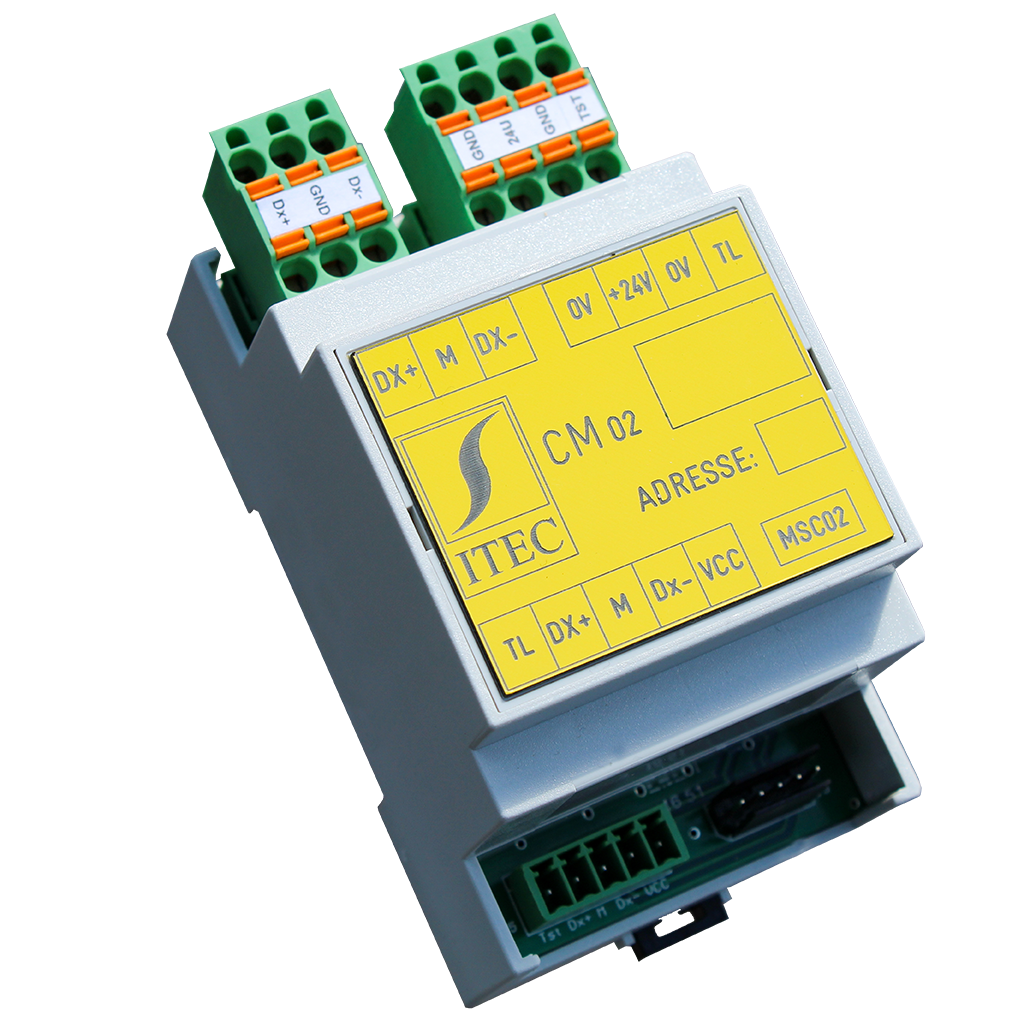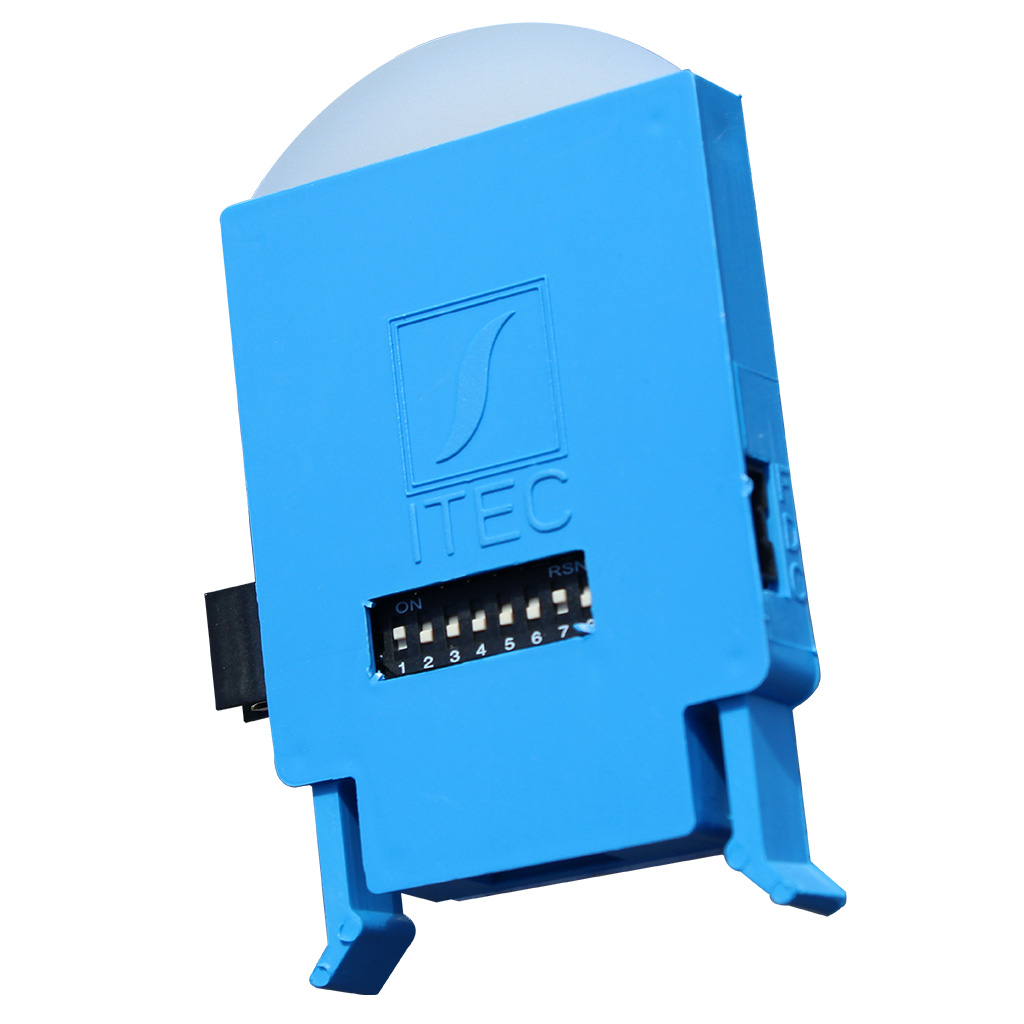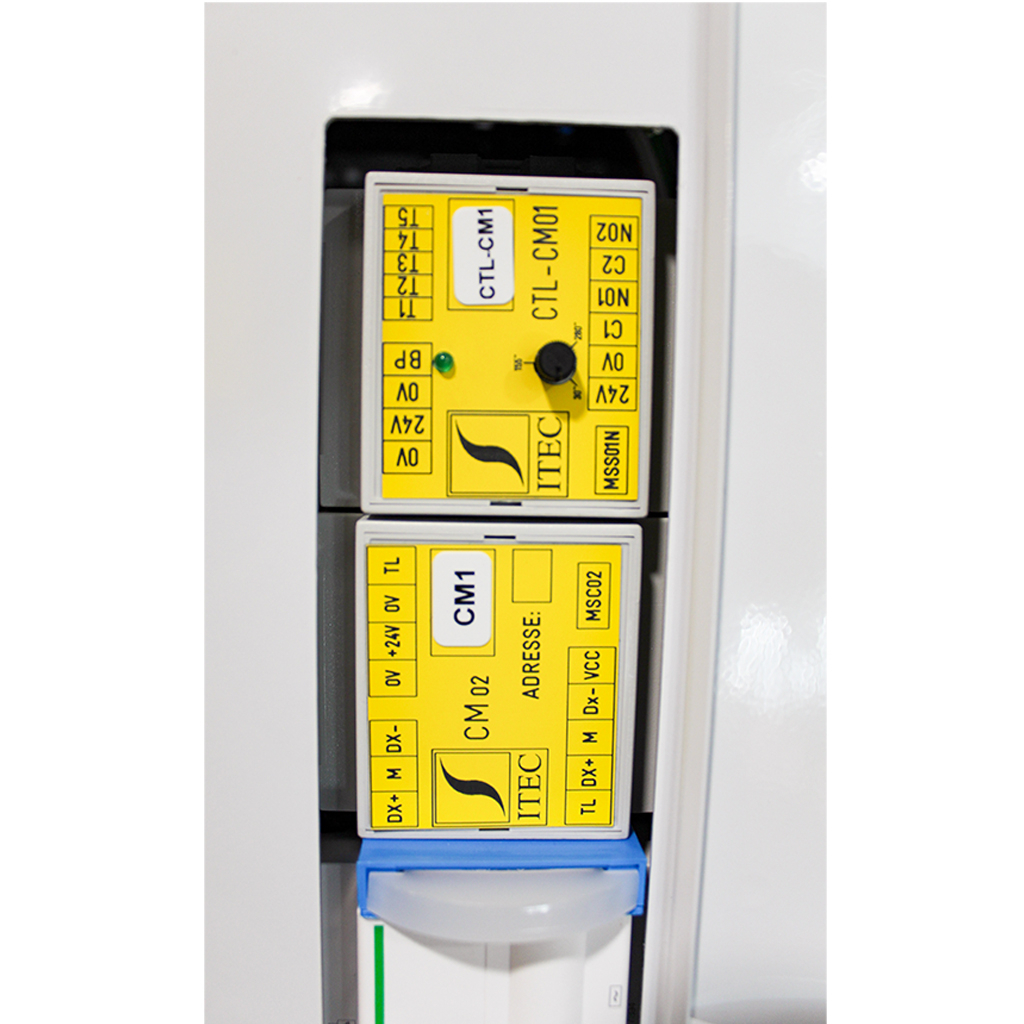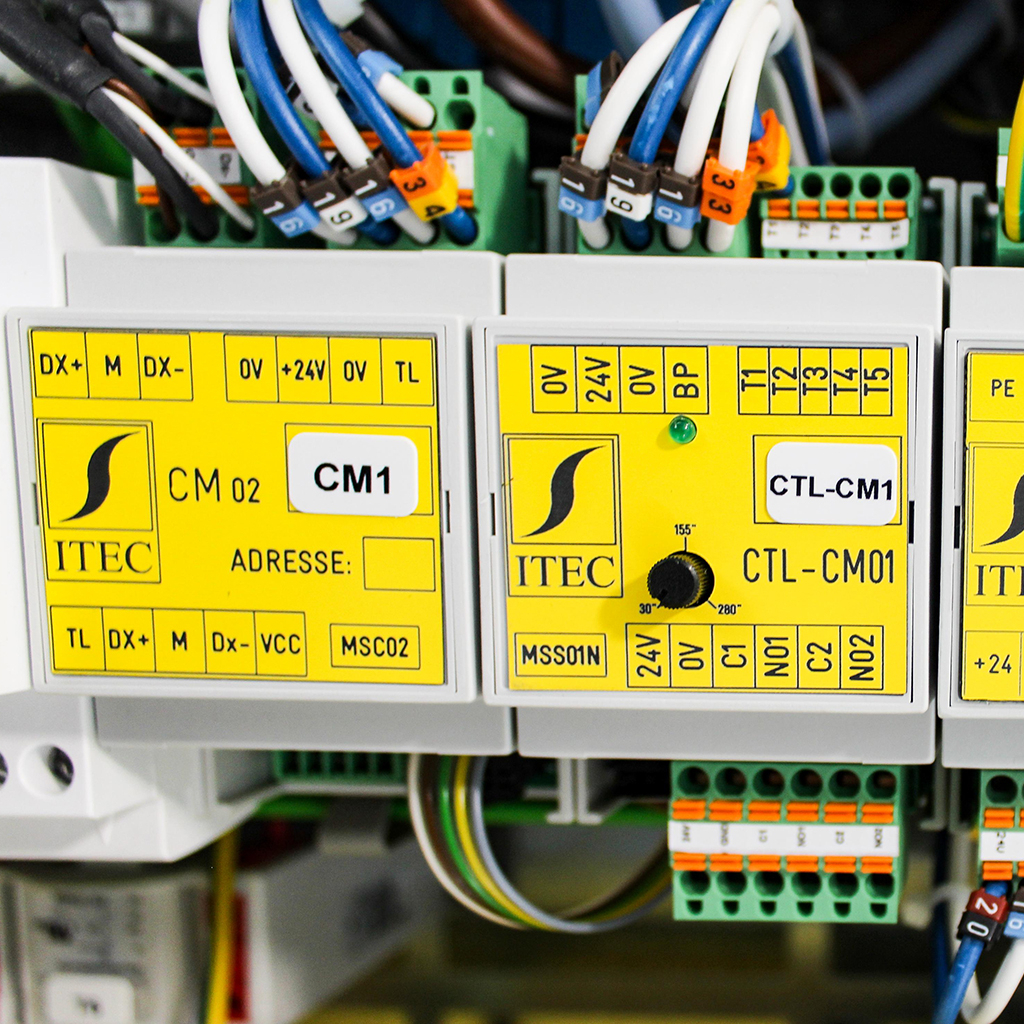 Module allowing, simultaneously, the remote report and local signaling of the state of a circuit breaker (or other device).
MSC02N version: universal mounting (with piston connector)
MSC02NS version: cannot be mounted on a "back rail" bus ref 467-029
Signals :
Red led on = "open" position.
Green led on = "closed" position.
Red and green LED flashing = Fault
The colors of the leds in the "open" and "closed" positions can be inverted by configuring switch 8.
Flush mounting with the positioning adapter.
"*" indicates required fields
Common solution
Our product & solutions
Each product is a unique piece, designed to respond as effectively as possible to the specific and evolving needs of our client.
« Industrial breakthroughs for the success of our customers »